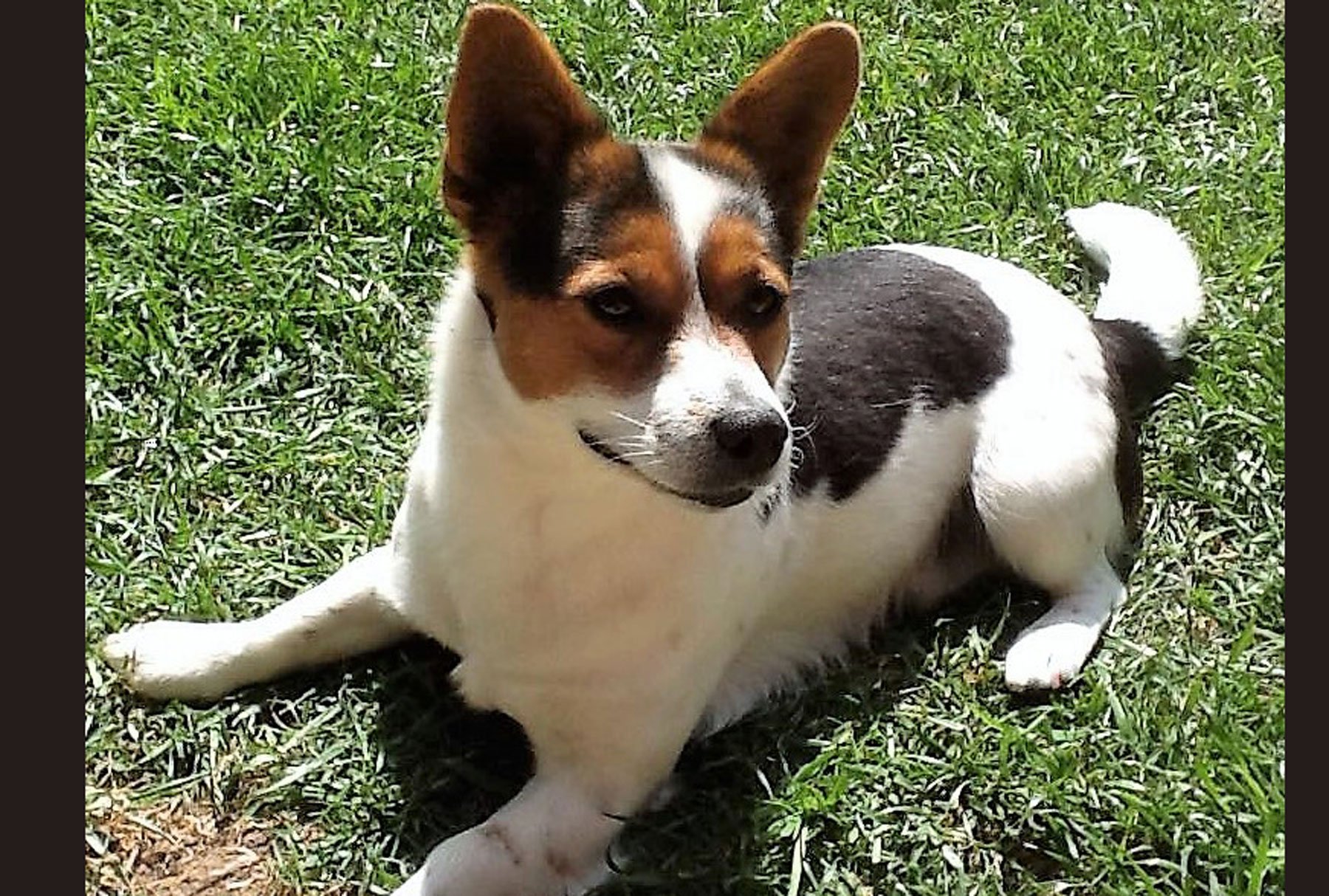 Here's a heart-warming story from Rachel about her adorable #GlydeDog, Dexter. Dexter is a mix of small-breed dogs, which on their own are usually at the low-risk scale for osteoarthritis (OA). However, Jack had mobility issues at a very young age. This demonstrates how some dogs might have mobility problems younger than expected. In the case of Dexter, it was very dire. Thankfully, with the help of Glyde® Mobility Chews, Dexter had a big change during his journey to recovery!
"Dexter is our beloved Maltese x Jack Russell. He was only 3-1/2 years old when he was diagnosed with intervertebral disc disease (IVDD) and arthritis. My little man was paralysed from the middle of the body down due to the IVDD. There are only 3 treatment options for this disease: surgery, conservative treatment or euthanasia.
Euthanasia wasn't even an option for me. I couldn't afford the surgery, so I opted for conservative treatment. With the early onset of arthritis, I knew the chance of full recover was extremely low.
After 6 weeks of conservative IVDD treatment, my little man started to get movement back in his lower back! As the days went by, he became very stiff in his body due to the arthritis. The veterinarian prescribed Zydax. Then we continued treatment at home with Glyde.
His improvement was unbelievable as he was moving around like a puppy again! Glyde has made an incredible change to my little man's life! Without it, I don't know where we would be! It's an amazing product and really does wonders! I would highly recommend it to anyone with a dog with arthritis."
– Rachel