It was great to hear from pet parent Lisa about her adorable dog, Poppy, a King Charles Cavalier Spaniel.
"Cav-Spans" are happy dogs, with a gentle nature and beautiful silky coats. They are playful and sweet and always wiling to please. However, they do have health issues. At times, they could have problems with their joints, such as in arthritis in dogs or more serious joint problems in the knees and elbows.
Meet Poppy! An adorable King Charles Cavalier Spaniel.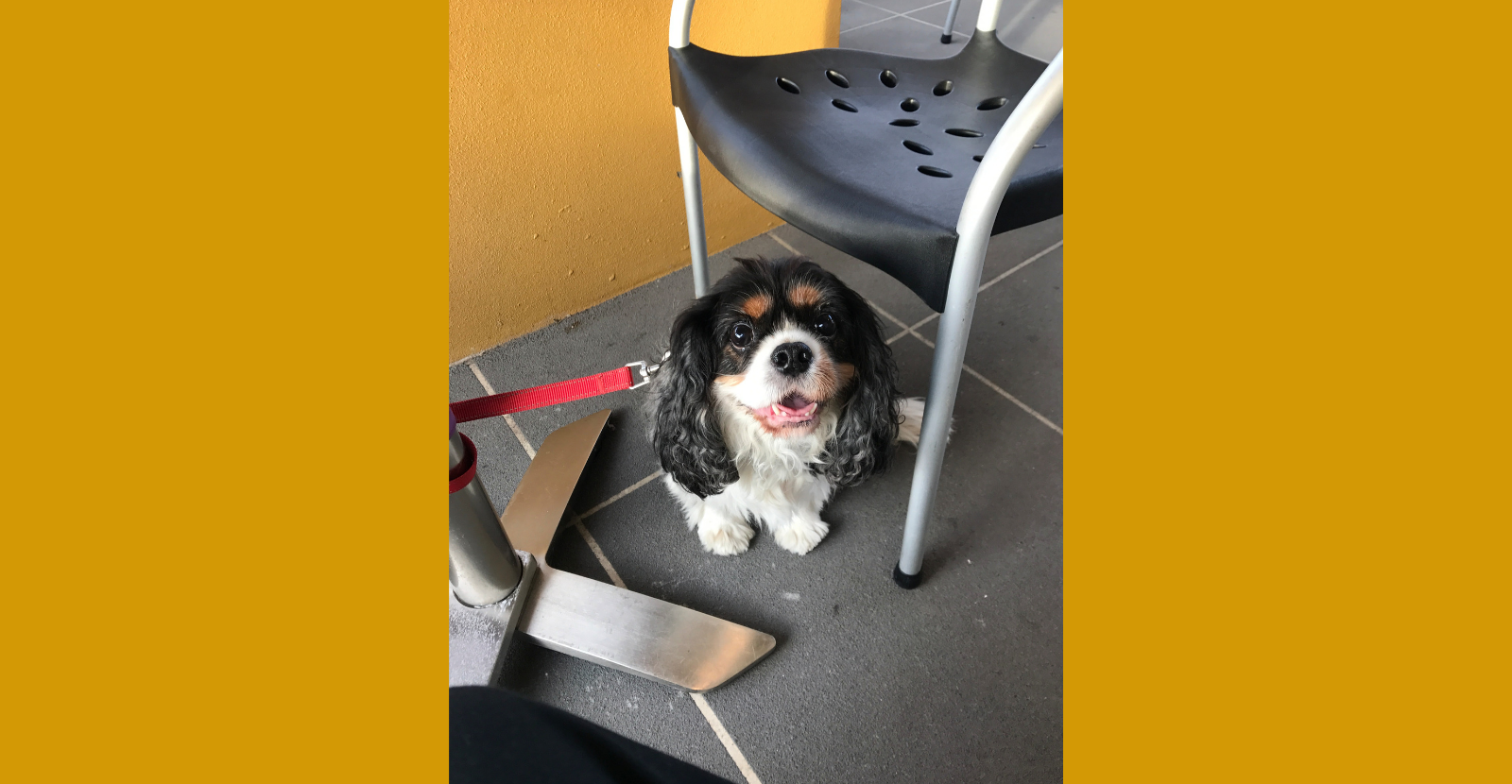 As Poppy aged, Lisa had noticed it was moving a bit slower. They decided to try Glyde® Mobility Chews and were pleased with the results. The testimony is short and sweet, just like the adorable Poppy! Here's what she had to say.
"I have a 10-year-old Cavalier King Charles spaniel who gets very stiff and sore in the mornings, since using Glyde has been in less pain and has been a lot happier."
— Lisa