We received this great story from Karen about her dog, Bear the Boxer. It seems that Boxers are known for having problems with arthritis. Mostly because they are a medium-sized dog and they have longer legs, putting more stress on their joints. We were glad to hear how Glyde™ Mobility Chews have made a difference in the lives of Karen and Bear. Read their story.
"My gorgeous 7-year-old boxer Bear has had cruciate surgery on both hind legs. Bear also has quite bad arthritis and has been reluctant to jump up or climb the stairs. After a 1 month of Glyde chews he is running around like a puppy again ❤"
- Karen
Here's the adorable video Karen sent us!
Here is a staggering infographic: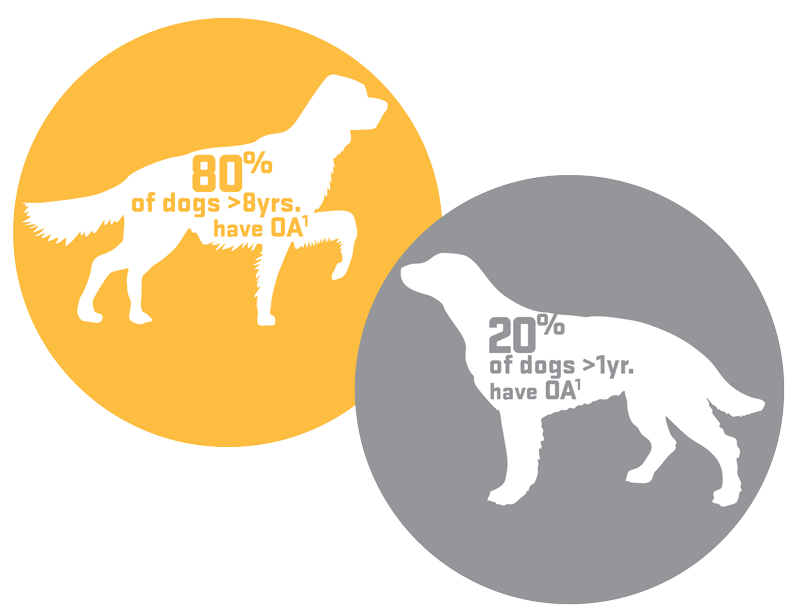 Bear was only 7 when health issues began to rise. Be sure you know the facts. If you think your dog is having problems with mobility, find out more about arthritis in dogs.