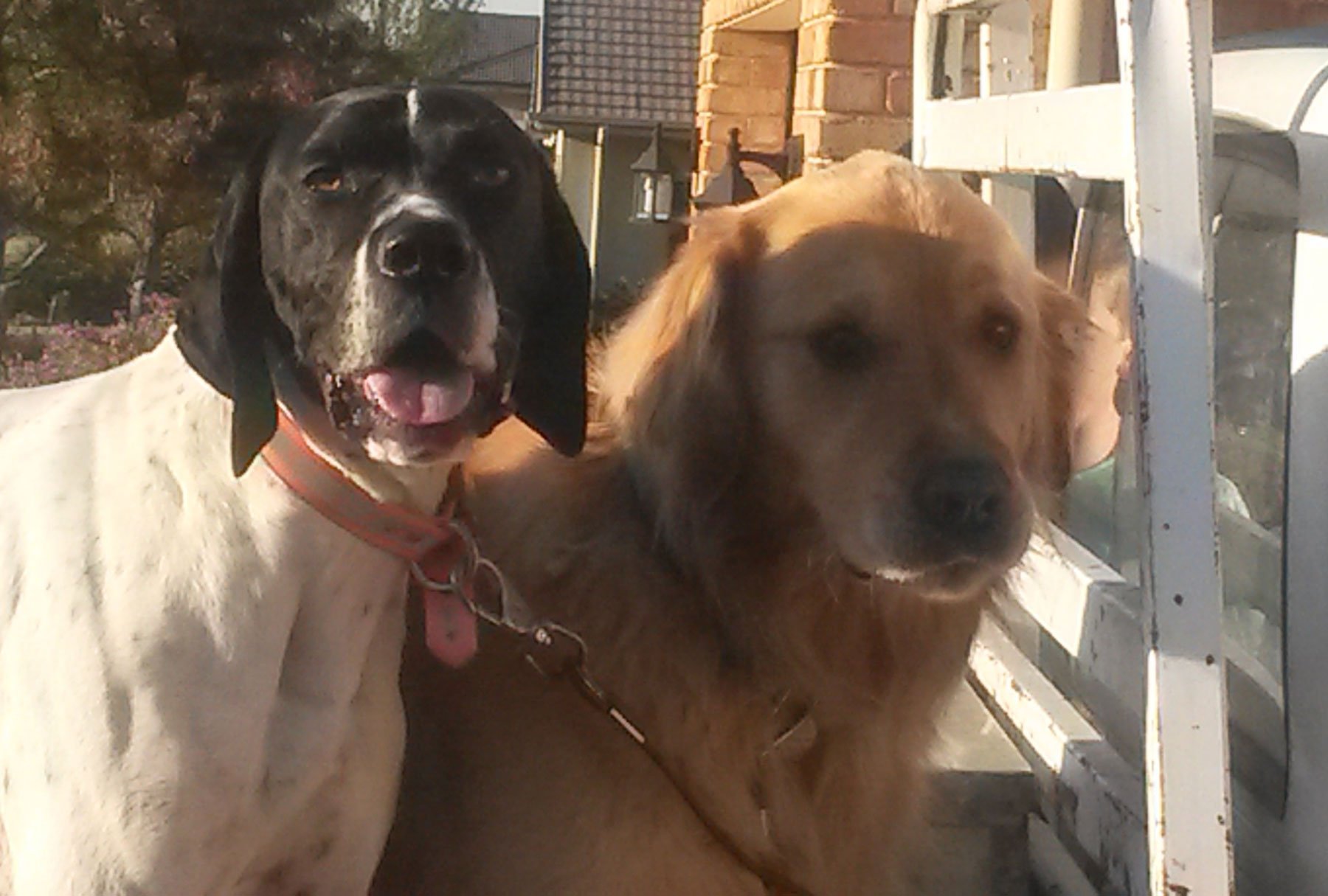 Here's a story from Lisa, who has a beautiful Golden Retriever. Golden Retrievers are at very high risk for osteoarthritis, or OA, because of their larger build and breed. Goldens are more active, which gives their joints lots of wear and tear, and sometimes potential injury.
Lisa was faced with surgery. Luckily, she was able to get her dog healing faster, thanks to Glyde® Mobility Chews. More good news: they have not done a second surgery, as they feel Archie is moving better than ever now that he's a #GlydeDog.
Here's their story: "Archie is an 8-year-old Golden Retriever. He has bilateral cruciate disease and had a complete rupture of his left cruciate 2 years ago. The right cruciate had a slight tear also. The results were arthritis and difficulty walking, at the least. He had to have a special surgery and it was performed by Dr. Smith on his left cruciate.
Archie's recovery period was a combination of Rimadyl, Clavulox & initially Tramadol. He was on a course of Synovan for the usual 4-week period with the plan to potentially perform a second surgery on the right hind legs 8-weeks post-surgery.
With careful management the right cruciate was kept stable. Archie has been on the Glyde chews since and his mobility seems so much better, considering he is an 8-year-old Retriever. He gallops around now like a puppy!
There are no issues with squatting, rising, waling or running at all. This would be the best I have seen him moving since his surgery. We are especially excited about his improvements. Thank you, Glyde!"
– Lisa