As we hear from so many pet parents with large or giant breed dogs, it was great to hear from Lisa. She has a smaller breed dog, but her dog suffers from a luxating patella. This is not uncommon in smaller breed dogs. While larger breeds often have issues with elbows and hips, our smaller breeds can occasionally have knee issues.
Lisa's dog, Dodge, is adorable and lovable. They wanted to protect him from further pain. They found Glyde® Mobility Chews, a recommendation from their veterinarian. From there, they have had more success and even better: Dodge is feeling great!
Here is what Lisa said:
"Dodge is a maltese x Lhas Apso and is 8 years old in May. Dodge has always had luxating patellas in both hind legs. The right one corrected as a puppy but the left has stayed luxating. He is only clinical when going down the few steps I have at home, but since starting the Glyde early 2019 he seems more agile and jumps on and off the lounge and bed a lot easier and is a lot happier to run around the yard."
— Lisa, Dodge's Mum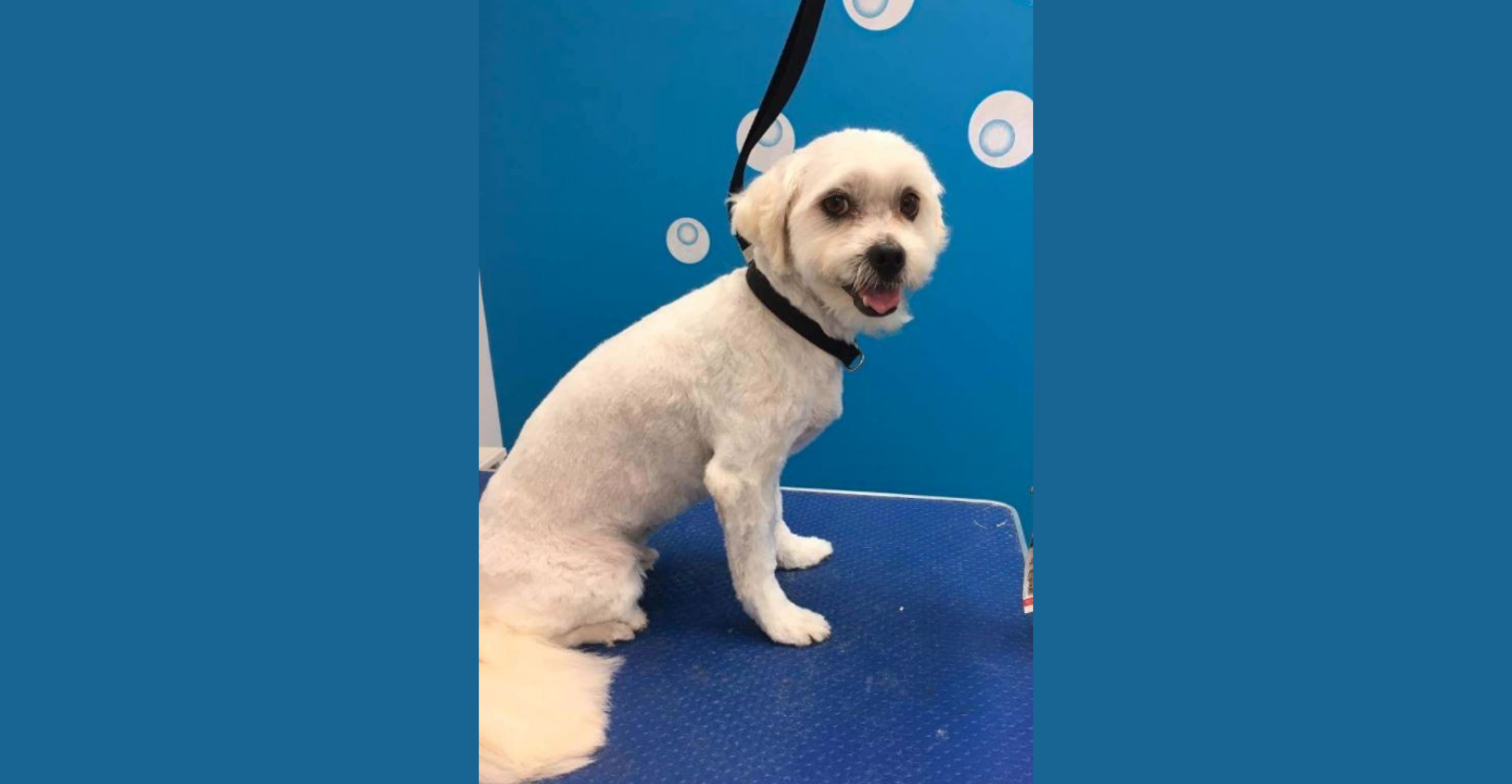 More information on luxating patellas:
A luxating patella sounds complicated, but it is a common condition for dogs, especially the smaller and miniature breeds. Some might call it a trick knee, this condition in where the patella, or kneecap, dislocates or moves out of the normal location. A you can imagine, it effects mobility because of the impact it has for movement.
There is a spectrum of severity from 1 to 4. The worst case could mean surgery. Often it has been found a therapeutic dosage of glucosamine can be used as a preliminary treatment to strengthen ligaments and the tissues of the joint. This can delay or prevent surgery. This is why Glyde Mobility Chews was such a great match for Dodge. He needed a little help of glucosamine, chondroitin and New Zealand Green Lipped Mussel (GLM) found in Glyde Mobility Chews!