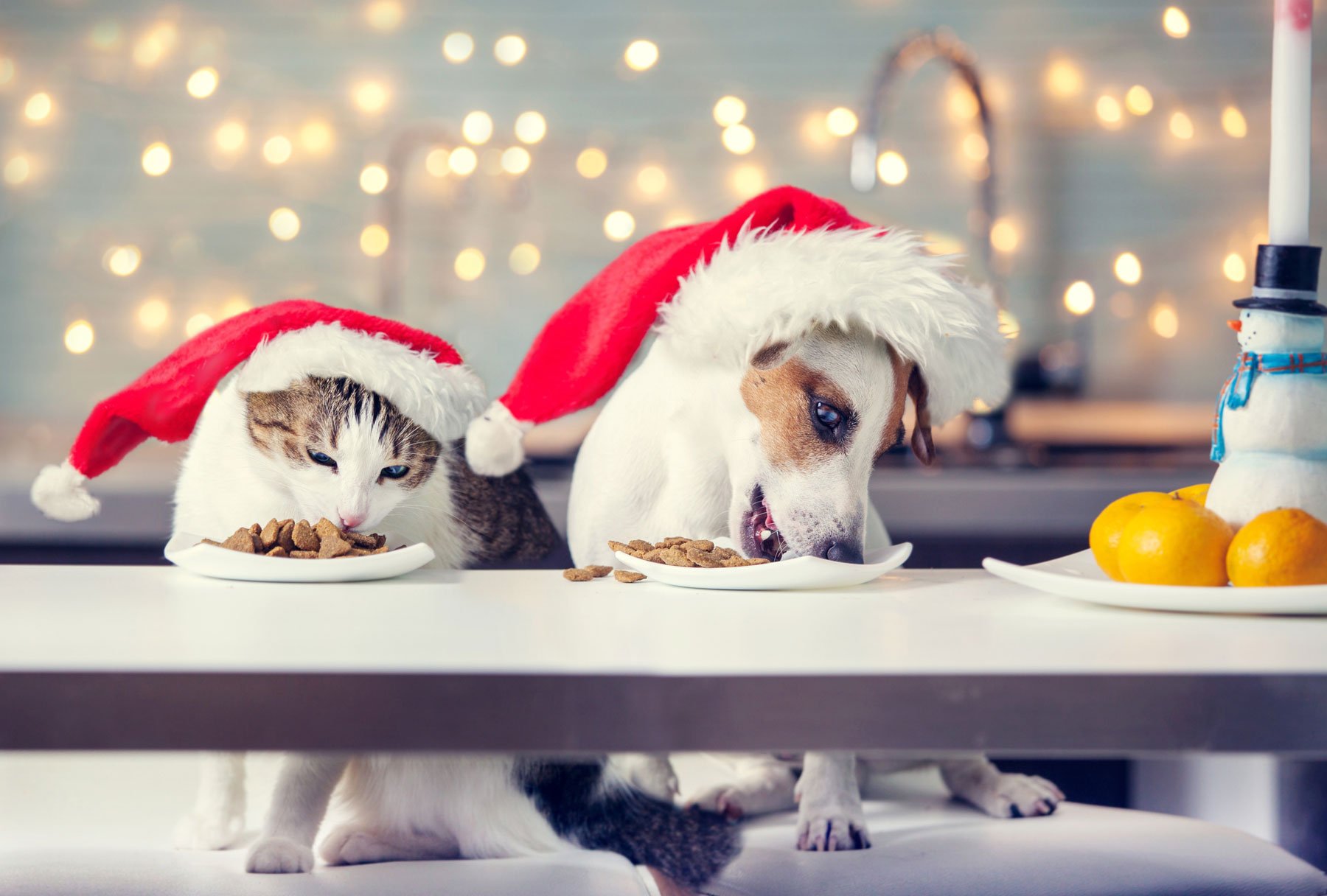 It's that time of year when you reflect on all that was done over the past 12 months. Now as we all do some last minute chowing down, we thought we'd compile the highlights of the Parnell Paws Pet Health Blog for 2018. These articles were read and shared the most. Here they are in one handy article at your fingertips.
We also created helpful and fun printable pet-related projects that we have included in this one post. Hint: if you are looking for a pet-themed calendar or coloring pages, you may want to keep reading to get your copy.
So here are the highlights. Did you miss anything? Check it out now!
The Top 5 blog posts of 2018
#5: Parnell Living Science readers have excellent manners, which is why our 5th most read blog was: "Beach & Dog Park Dos and Don'ts"
#4: Just like people, dogs and cats suffer from pain. Some of you are looking for alternative methods to help with pain, which is why so many read: "Top 5 Holistic Treatments for Dogs."
#3 Our readers are also more prepared if something should unexpectedly happen as many of you read: "Are You Prepared for Pet Emergencies?"
#2: We were glad to find out a lot of you are just like us, wondering… "Why Do Dogs Eat Grass?"
And the #1 most read blog post from 2018 is: "What is Osteoarthritis in Dogs?"
We weren't surprised. After all, we are the expert on the subject!
Winner Winner Chicken Dinner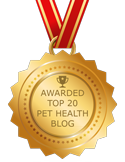 We are also proud to receive the news Parnell Living Science made the list on Feedspot's "Top 20 Pet Health Blogs to Follow in 2018." They gave us the #6 spot on the list with 20 other excellent blogs to follow. Feedspot, a ranking service researching top-read blogs, "ranked the Best Pet Health Blogs from thousands of Pet Health blogs on the web using search and social metrics." The site encouraged people interested in Pet Health to subscribe to these websites because they are "actively working to educate, inspire and empower their readers with frequent updates and high-quality information." Thank you, Feedspot!
Like and Follow Us Too
There are always more ways to connect with us. By traveling this journey with us, you spoke loud and clear you that agree with the following post that appeared on our Facebook and Instagram page:
Speaking of which, have you liked and followed Parnell Living Science? If not, please do! Find us here:
Free Printables
Lastly, we were pleased to provide you with free downloadable and printable resources to possibly learn something from, or just enjoy using. If you missed any, check out the links and download them yourself! Our free pet swag included:
If you enjoy what you read every week, encourage your friends – who are as crazy about their pets as we are – to subscribe.
We hope 2018 was good to you and your fur-baby. And we're looking forward to more furry, friendly fun in 2019!