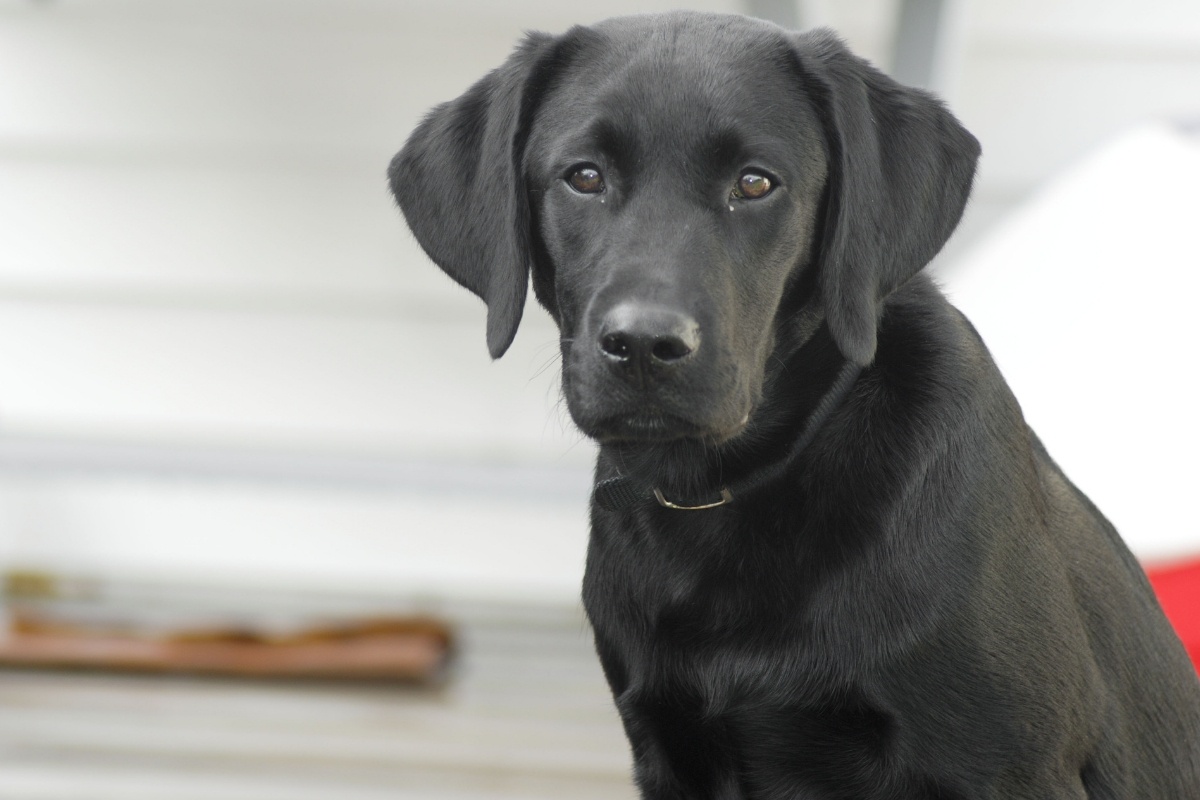 Moose is a young black Labrador. Like most labs, Moose had some mobility issues. It goes with the territory of being a large breed. Here's the story of Moose, according to his pet parent, Linden. We are proud to hear how he's doing as a #GlydeDog!
"Moose is a young 2-year-old dog that had been diagnosed with Hip dysplasia. He was starting to show some stiffness on cold mornings or after long periods of inactivity. He would also limp after playtime or rough activities.
It was recommended that I start to look for a product to help with prevention care and keep his joints in good condition for as long as possible. I tried several different products before finding Glyde Chews. I found the chews were very easy to feed and he loved the taste. Moose thought it was a treat; I knew it was good for him.
Within the first couple of weeks I started to notice a difference, he was less stiff when getting up and down. I haven't seen him limp after running around for the last couple of weeks. I will continue to use Glyde to help with his joint maintenance as he ages."
-- Linden
Black Labradors are in the very high-risk category for Osteoarthritis (OA), or arthritis in dogs, due to their large-breed size. The most common health problem for Labs is joint problems. Some Labs suffer from hip or elbow dysplasia, which prevent normal movement and cause pain and immobility.
OA is manageable when you keep your Lab at a healthy weight, eating good food and adding a supplement with the nutrients designed to improve joint function, such as with Glyde Mobility Chews.