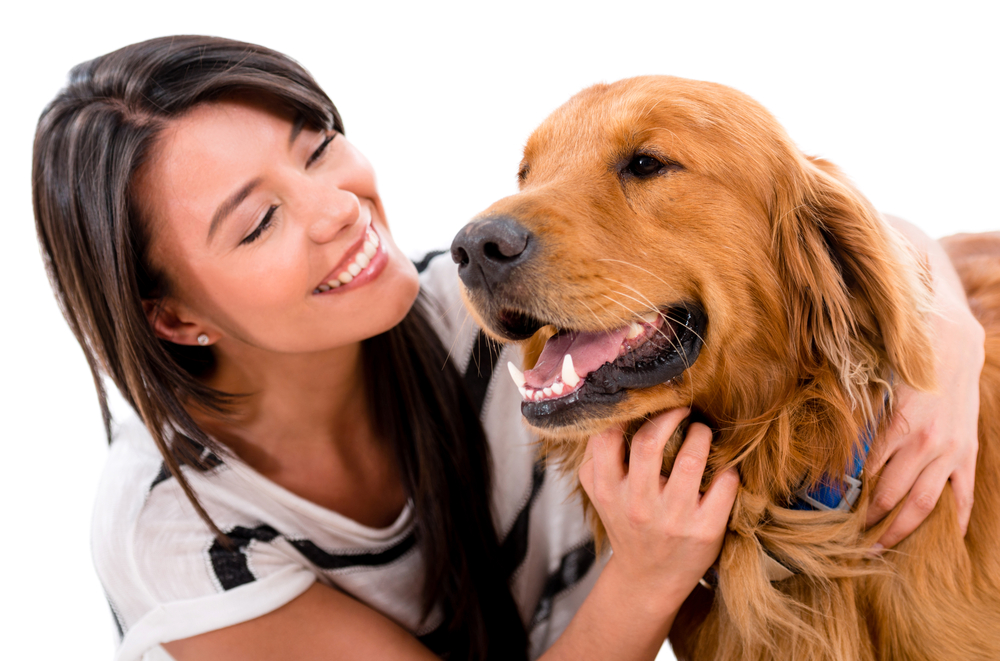 This week, March 4 – 10, we celebrate the 25th anniversary of Professional Pet Sitters Week. Pet Sitters International (PSI) uses this opportunity to highlight the importance of using professional pet-care services, as well as educating others about this as a potential career at any point in their life.
Why use professional pet sitters? According to PSI, hiring a pet LOVER isn't the same as hiring a professional. If your pet has some health issues or is not comfortable in a boarding situation, bringing in a professional pet sitter is a great idea. These people have been trained and are ready to handle any emergency, should something happen. Professionals are certified in the industry and have the most up-to-date course work completed to make them savvy in caring for your pet.
Here are 6 Tips for a Perfect Pet Sitter Experience:
Decide where you want your pet to go. Is your pet slightly nervous? Do they have health problems? Having someone come into your home to keep them on their regular routine may be the best thing for them. If your pet is more social, a boarding facility is a great opportunity.
Start your search early. Many sitters and boarding facilities are booked early. If you are traveling during peak times of the year such as spring break or Christmas, investigate and find your location for your pet as soon as you can. There are several on-line resources to check into such as the site PSI has, which is petsit.com or rover.com.
Check into different boarding facilities. New ones offer private rooms, small group play areas and a place to run freely for extra exercise. A simple on-line search will help you find the one closest to your location.
Interview your potential pet sitter and ask the right questions. PSI has compiled several great questions you should ask. Also be sure their demeanor will fit well with your pet. Are they calm and trustworthy? Or are they nervous? Remember your pet will be nervous enough without you and they do not need to be with someone who is overly sensitive and not flexible.
Ask for referrals. Ask those you interview with for them to provide references. At the same point, many of us pet parents know other pet parents. Ask around to see if they have been used by someone you know, or they might recommend someone to you.
Once you have your sitter selected, fill out your Pet Emergency Info Sheet. This way, they have your information and your pet's information right at their fingertips. Whether you have someone staying at your place or you are taking your dog to someone else, they need to know the answers to questions about your dog or cat. This helps them have all the answers in one organized place.
Maybe you prefer to travel with your pet. If you do, be sure to check out our recent blog about traveling with pets.
No matter what, enjoy your travel time! Just be sure your pet does too!