Happy Halloween! If you are like me, you could spend hours looking at your favorite dogs and cats in adorable Halloween costumes. Here are some of our favorites from family and friends of Parnell, as well as some fantastic social media pets we enjoy following on Instagram. Plus, we've sprinkled in some interesting facts about Halloween. Enjoy!
Is it a man? Or a plane? No, it's super Boxer!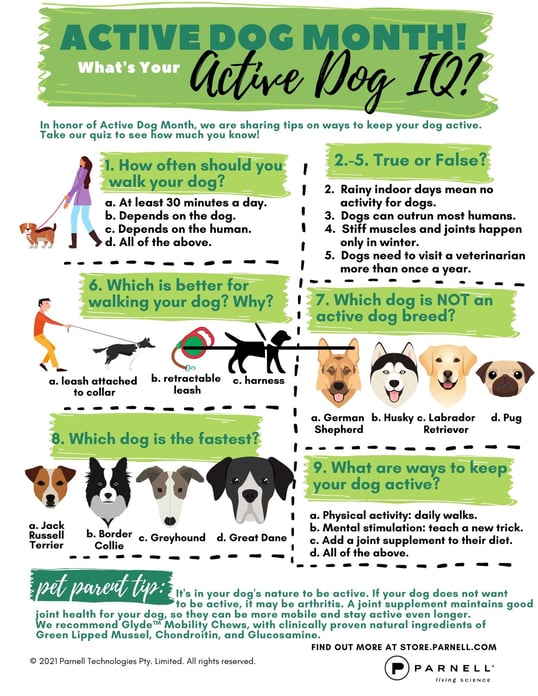 Photo credit: Elias Castillo
Arghh! It's the Pirate Pug Life for me!
The Kansas City's iconic mayor, Sly James, has a cat impersonator.
During the Middle Ages, Europeans got the idea that black cats were associated with witchcraft, which is why they are still a big part of Halloween today.
Rock chalk beagle! This picture of #GlydeDog Lucky beagle is priceless. We are excited for basketball season!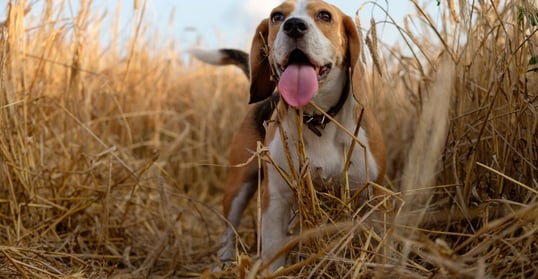 At the Parnell Living Science costume party, Lola dressed up as Dobby the House Elf and Bonnie was the Joker.
This adorable #GlydeDog, Storm is Harley-Quinn Beagle.
According to the National Retail Federation (NRF), the world's largest retail trade association, Americans spend a lot of money on Halloween. This year, it is estimated to reach $9 billion. More than 175 million Americans will participate in Halloween activities this year. This is the second-highest amount reflected in the 14-year history of the study. This averages to a spending of $86.79 per person this year.
Officials with NRF said one of the biggest new trends this year is the growth of spending on pet costumes. More pets than ever before will be in costume this year.
The top three costumes you will see people's pets in are: a pumpkin (11%), a hot dog (7.4%) and a bumble bee (4.9%).
Amazingly, 31.3 million Americans planning to dress their pets in costume, millennials age 25-34 are most likely to dress up their pets. The NRF said this is the highest they have ever seen in the history of this survey!
At the Parnell Living Science Halloween Party, one of our favorite millenials, Karissa, dressed as Batman and her American Bulldog, Bonnie was the Joker!
We love this lion-cat! For pet costumes, dressing up your fur-babies as lions are #7 on the list of top pet costumes.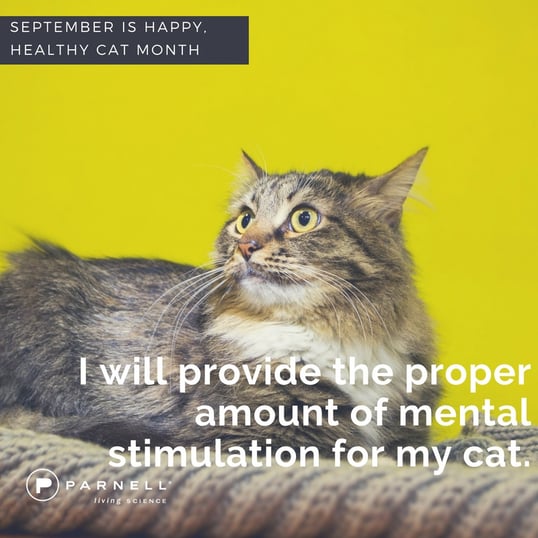 Here is #GlydeDog Jinxi, submitted by pet parent, Christie. Star Wars characters rank #8 on top pet costumes.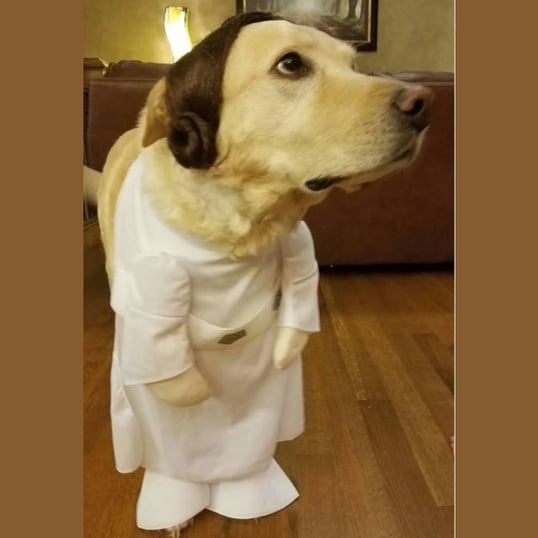 There are so many great pets to follow on Instagram. We follow Augie Doggy and his brother Tiberius (Ti for short). They are gorgeous Goldens and so photogenic! They have several costumes, hre is one of my favorite ones. Unfortunately, Augie has recently crossed the rainbow bridge. But the lovely photo memories live on. Check them out and follow on your favorite social media platform.
What costumes will you show off this Halloween? No matter what you do with your pet, be sure to do what's important: have fun!
So, what's scarier than a black cat?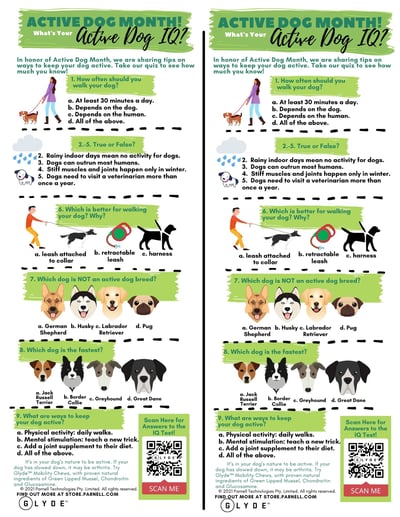 Click on the image and find out about arthritis in dogs and cats. Find out how you can awaken the puppy or kitty inside of your pet!