November is National Senior Pet Month and we love celebrating our senior pets. While most people consider senior dogs to be well into their mid-teens, depending on the breed it can happen earlier for some dogs. Glyde Mobility Chews helps senior dogs stay happy and active with improved joint mobility.
This story comes to us from our home office in Australia. Meet Cindy, this spry Border Collie led an active life, which added to the wear and tear in her joints. Glyde has helped Cindy stay active, even in her retirement. We were happy to see Cindy an active #GlydeDog!
As you can imagine, being a sheep herder is no easy task. A well-trained herding dog works in partnership with sheep and becomes their best friend while dutifully helping both handler and sheep. This is the case with Cindy the Border Collie.
Cindy helped on the farm for many years, and with all that running comes wear and tear on joints. Border Collies are the the most popular herding dog and they also making great family pets.
We were so pleased to hear that Cindy the Border Collie worked hard and has earned a restful retirement. Border Collies live on average 12-15 years. She still has a lot of active life left, and we are glad Glyde™ Mobility Chews could help. These energetic dogs need to stay active, even in retirement. Just like humans, the ideal scenario of retirement is staying active doing things you like, but not working quite as hard. Glyde helps Cindy do just that!
Here's a sweet photo of Cindy, along with what her fur-mom sent us: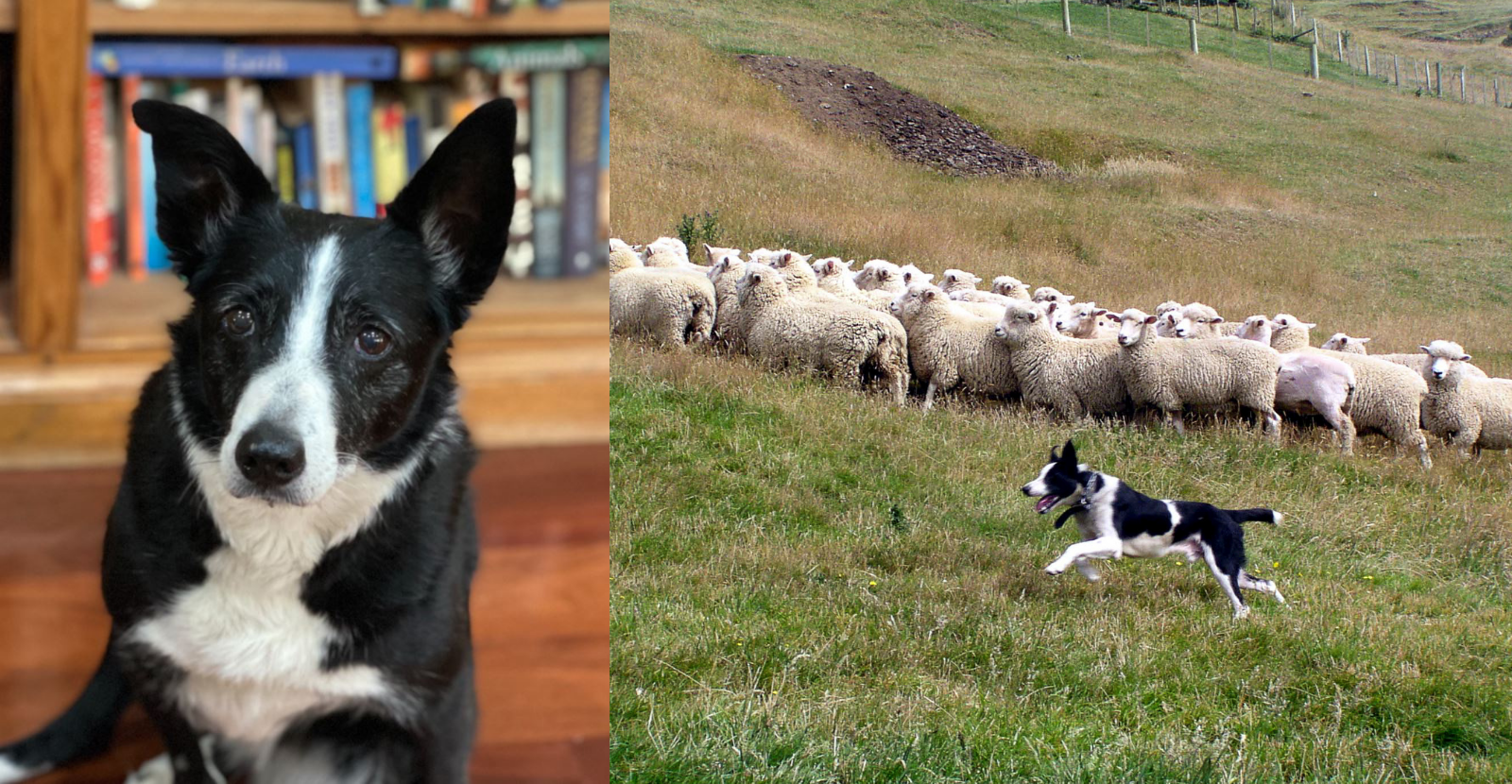 "Cindy is an 11 year old working
Border Collie
that has spent many long years
looking after 35 thousand sheep.
She is now enjoying
a more comfortable retirement
thanks to Glyde."
— Ella, Cindy's mom
Enjoy retirement, Cindy!
We are glad to help!
From your friends at Parnell Living Science