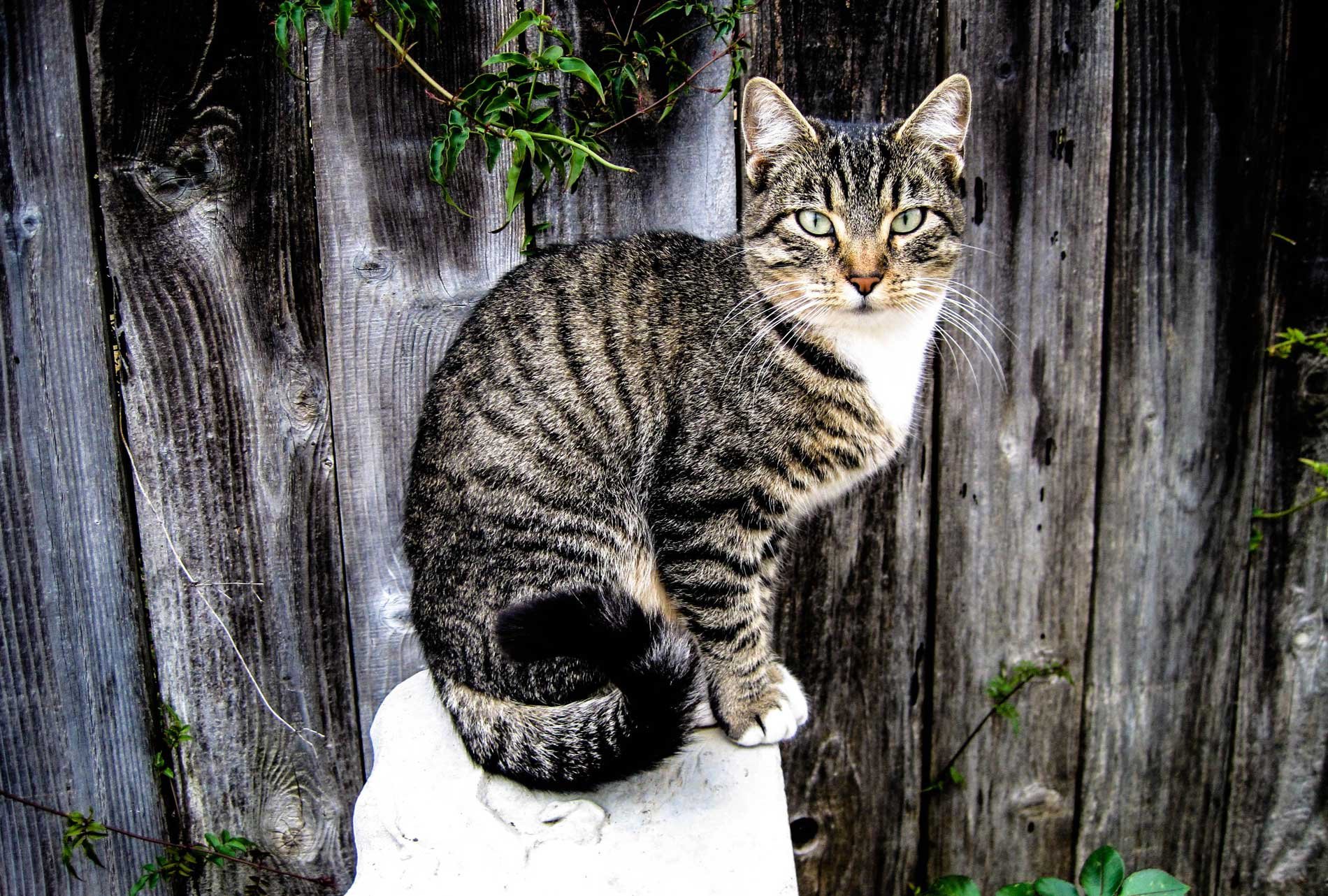 It's easy to figure out how much Glyde™ Mobility Chews your cat should need. First, weigh your cat. As most cats won't sit on the scale when you want them too, the best way to weigh your cat is for you to weigh yourself first, and then get back on the scale with your cat. The difference in weights is your cat's weight! If you are trying to estimate the weight, the average weight of a cat is 8 – 10 pounds, but as they age they may get a little heavier.
Now check the dosage chart below and see how much you would need for your cat would need every day based upon their weight. Some cats may only need 1/2 chew daily, but this is easy to do thanks to the heart-shape, which helps make it easier to break apart.
DOSAGE CHART
Cat's Weight (lbs.)
Initial Loading Dose


(4 weeks daily)
Maintenance Daily
3-8 lbs.
1 soft chew
½ soft chew
9-17 lbs.
2 soft chews
1 chew
18–25 lbs.
3 soft chews
1 ½ soft chews
Do you want faster results?
An initial loading dose can help your cat rapidly achieve a therapeutic level of glucosamine, chondroitin and of course, green lipped mussel (GLM). Think of it as a booster to get you started. You can always go straight to the maintenance dose, although it may take longer to see results. If your cat is already on another arthritis supplement, go straight to the maintenance dose.
For best results, give your cat Glyde™ Mobility Chews every day. The key is to have a regular schedule.
Ensure mobility all year long
Consider enrolling in a Glyde subscription, to ensure your cat's mobility with the convenience of receiving it directly in the mail. This will make sure you are able to give your lovely cat the daily treatment essential to protecting them from the painful signs of arthritis. A bonus is that as a subscriber, you can personalize it to fit your cat's needs.
For example, if you have a 10-pound cat, your fur-baby would get one chew per day. When you order your 60-count jar of Glyde, you would choose the option of receiving it every 60 days. Then it comes to your home, and you don't have to worry about falling behind or picking it up yourself. Another bonus is that shipping is always free and you save 10% off of every shipment.
Questions?
We love talking to pet parents to help create a personalized plan for your special fur-baby. Call us at (913) 274-2100 and we will be glad to help you select the perfect personalized subscription plan to keep your cat active all year long.