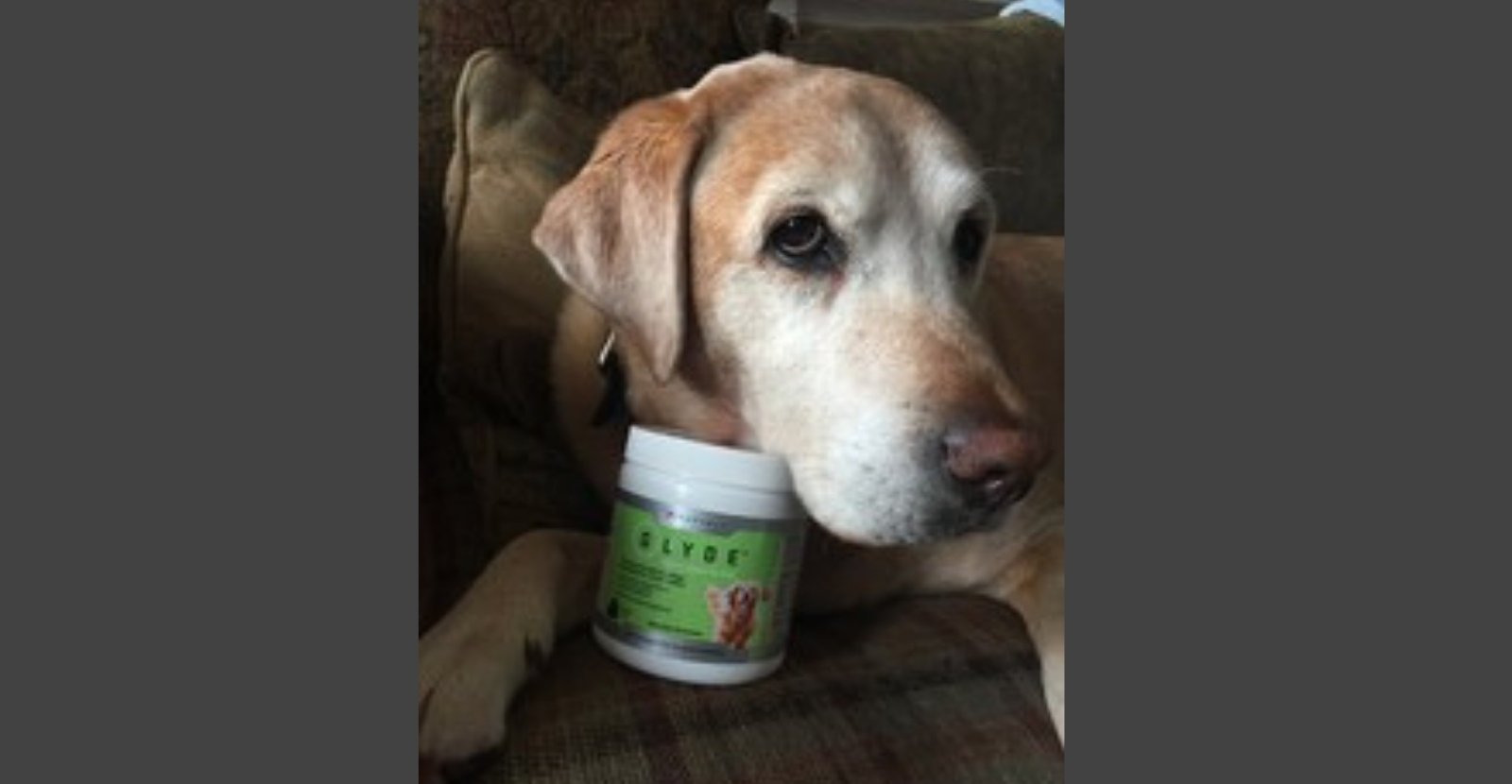 As we learned the difference between service dogs, therapy dogs and emotional service dogs, this testimonial came at a perfect time. We heard from Janet about how her and Leroy are working to be a fantastic type of service dog. They are guide dogs for the visually impaired. Together, they work as guide dog ambassadors for Guide Dogs of Texas. We are proud of both Janet and her great guide dog #GlydeDog, Leroy! (say that 10 times fast!).
Their mission is to train dogs to give those who need help to achieve the "freedom, mobility and independence" they deserve. This story is especially cute because Janet wrote it on behalf of Leroy. We love this #GlydeDog story about this amazing guide dog!
Janet works with Pawsative Approach to adopt dog candidates such as Leroy and then work with those dogs for special training and education to become outstanding guide dogs for deserving people in Texas who need help due to their visual impairments. Together, Janet and Leroy are doing some wonderful things in Texas.
"Hello! My name is Leroy. I'm a Guide Dog Ambassador for Guide Dogs of Texas. My puppy training took place as part of the Pawsative Approach program which helps incarcerated inmates learn to love and teach pups like me to be good client dogs for visually impaired people.
During all of this exciting training, I got sick and had my kidney removed. It took me some time to get better and Glyde certainly helped speed my recovery. The good news is they still let me become a Guide Dog Ambassador and therapy dog. I love helping others feel better, especially special needs children. I love hanging out at my veterinarian's office to make new friends every day. My favorite thing is telling them about Glyde Mobility Chews and how it helps me feel lots better!"
Thanks Glyde!
— Janet