The CATalyst Council has set aside September as Happy, Healthy Cat Month. As the organization reminds us, cats are America's top companion animal.
According to the National Pet Owners Survey from the American Pet Products Association (APPA), there are 94.2 million cats in the U.S. as pets, and only 89.7 million dogs in the U.S. This means a lot of people own cats, and many of them own more than one.
This month, be sure to focus on your cat so they are happy and healthy. Looking for ideas on how to do just that? Here are 5 beautiful cats to help illustrate ideas on how to make your cat his happy and healthy!
1. Remember, your cat's happiness and health depends on you.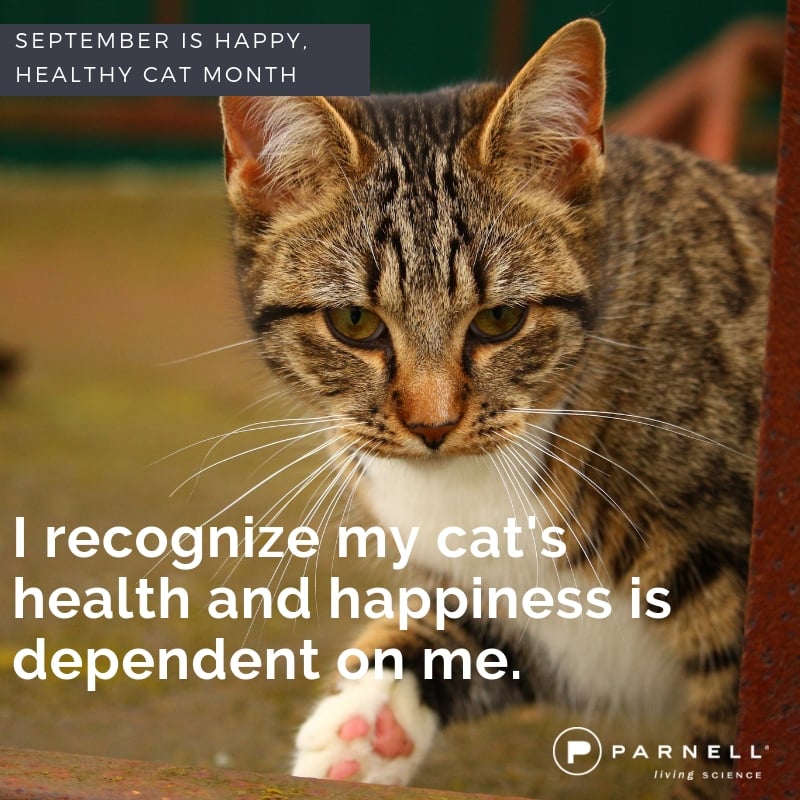 2. Be sure your cat sees your veterinarian!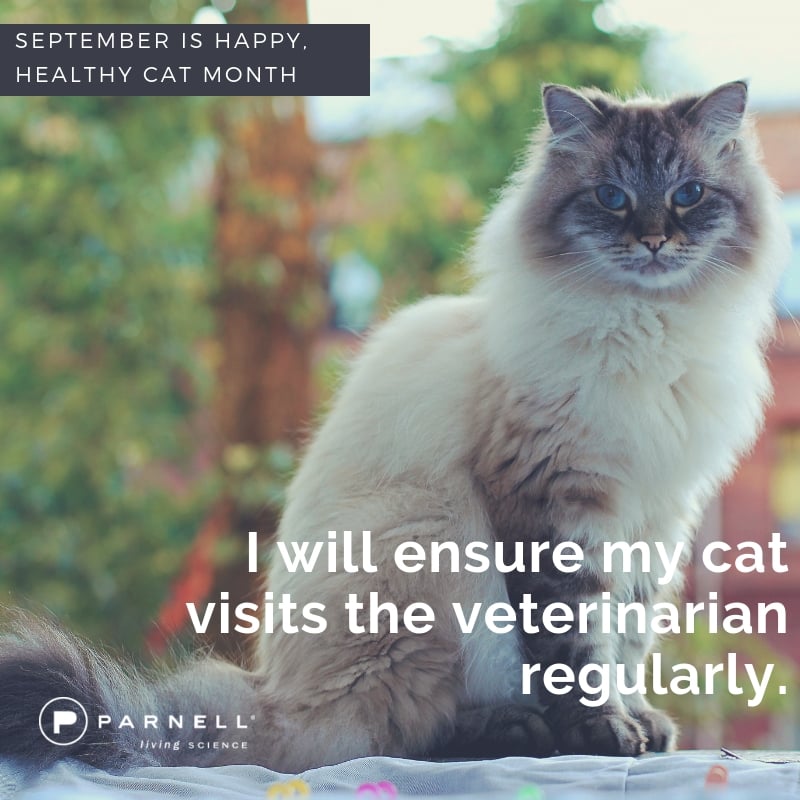 3. Cats need exercise!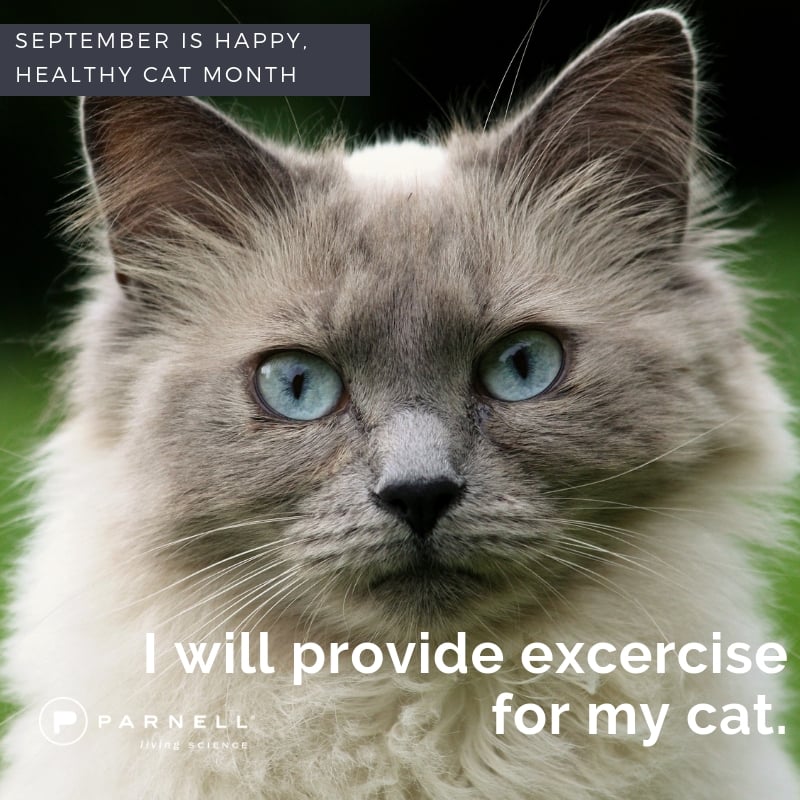 4. Cats also need mental stimulation.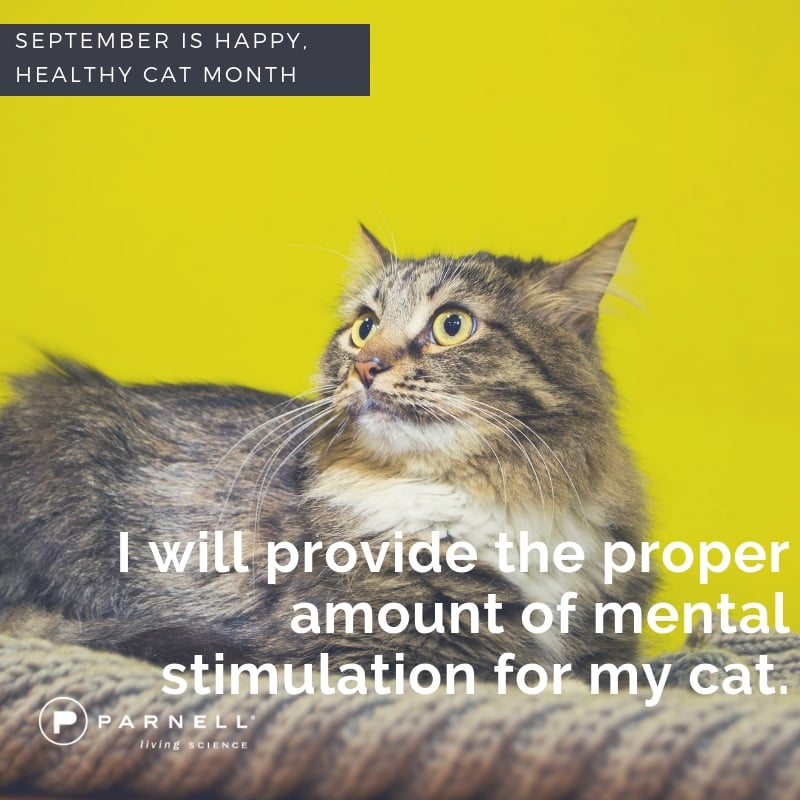 5. Encourage the natural instincts of your cat.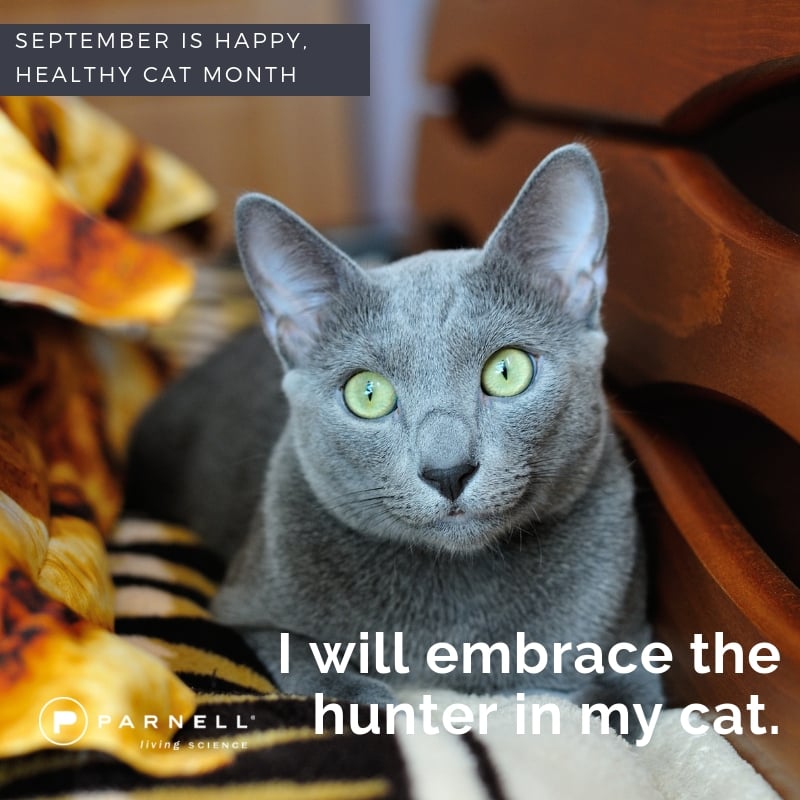 What sort of ideas do you have? We would love to hear them! Post them on our Facebook page. Take time to enjoy your cats every month and show them how thankful you are to have them in your life.