February is Responsible Pet Owners Month! There really isn't a definition of what a "Responsible Pet Owner" is, but if you are reading this post, we can guess you are a Responsible Pet Owner.
This seemed like a good opportunity to review our best pet parent practices and enhance and improve where the opportunity presents itself. Check out this list to make sure you are doing all you can do to be a responsible pet owner as well as have a great cooperative relationship with your pets, your family and the environment. We've provided helpful links to give you some more information at your fingertips.
7 tips for being a responsible pet owner: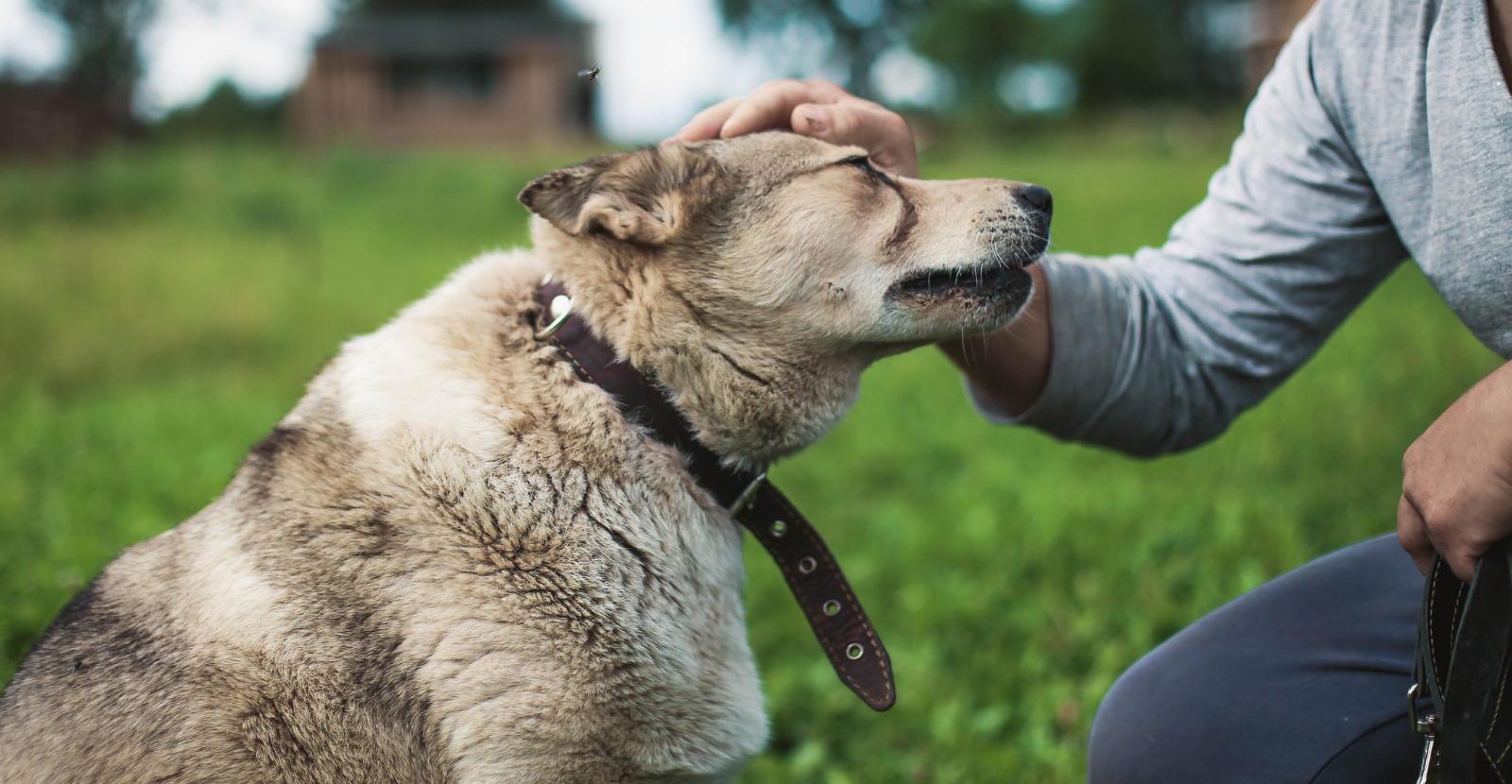 #1: Love your dog unconditionally
Most of us do this already. Just remember to do it on all occasions. Get outside with your dog. Play with your dog. Teach them a trick. Give them a treat. Show them affection because their whole world revolves around you and no matter what, they want to please you. So make them feel good as often as you can with a few "good dog!" calls, a pat on the head, and even a treat!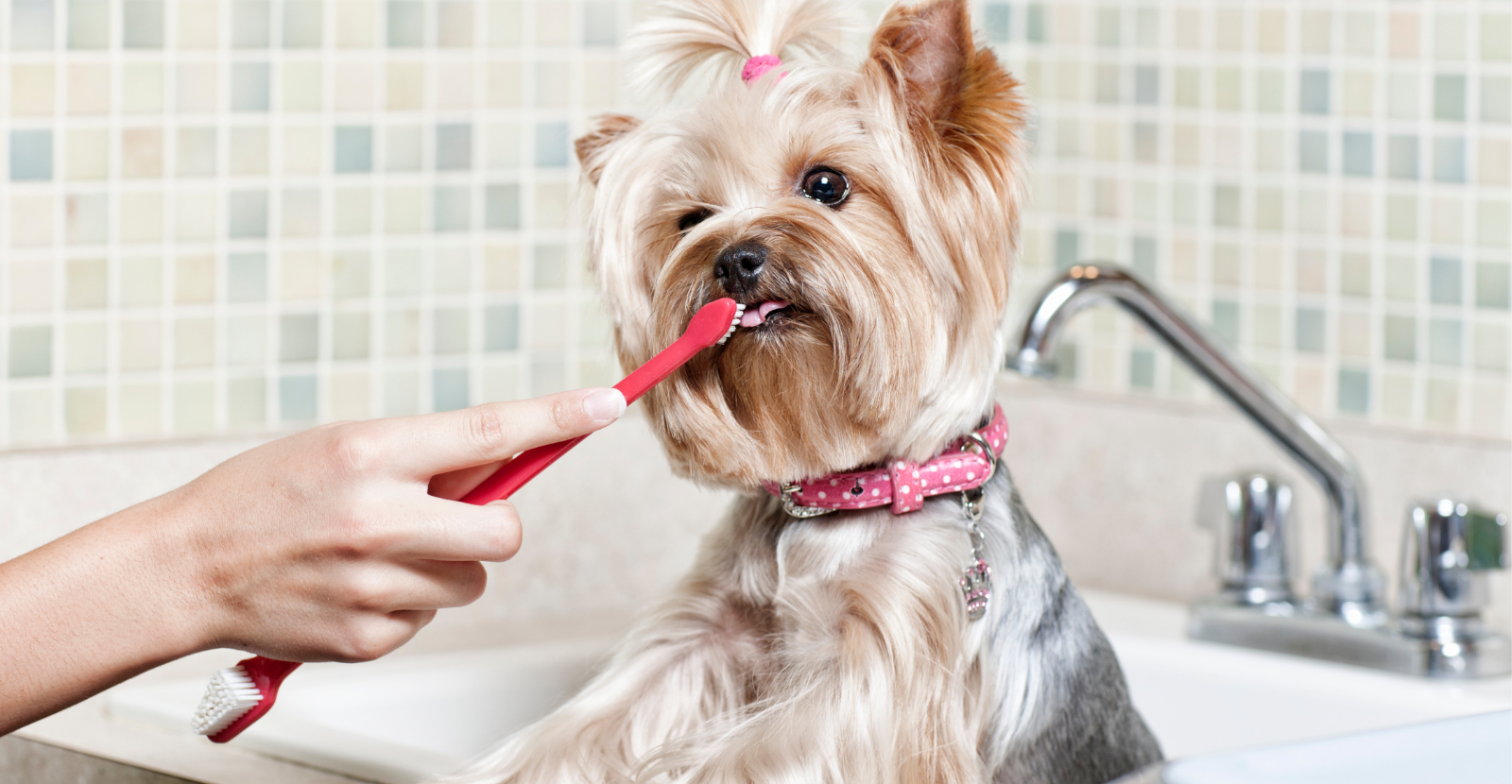 #2: Keep your dog's teeth clean
February is also National Pet Dental Health Month. It was created by the American Veterinary Medical Association (AVMA) to highlight how important oral health is to overall health of your dog. If you don't brush your pet's teeth every day, you're not alone. It's estimated that only 2% of dog owners brush their dog's teeth on daily despite recommendations from veterinarians to do so. Try to make good dental hygiene part of your responsible pet ownership ritual. If you haven't, you can always check with your veterinarian on how to improve their dental health now and in the future.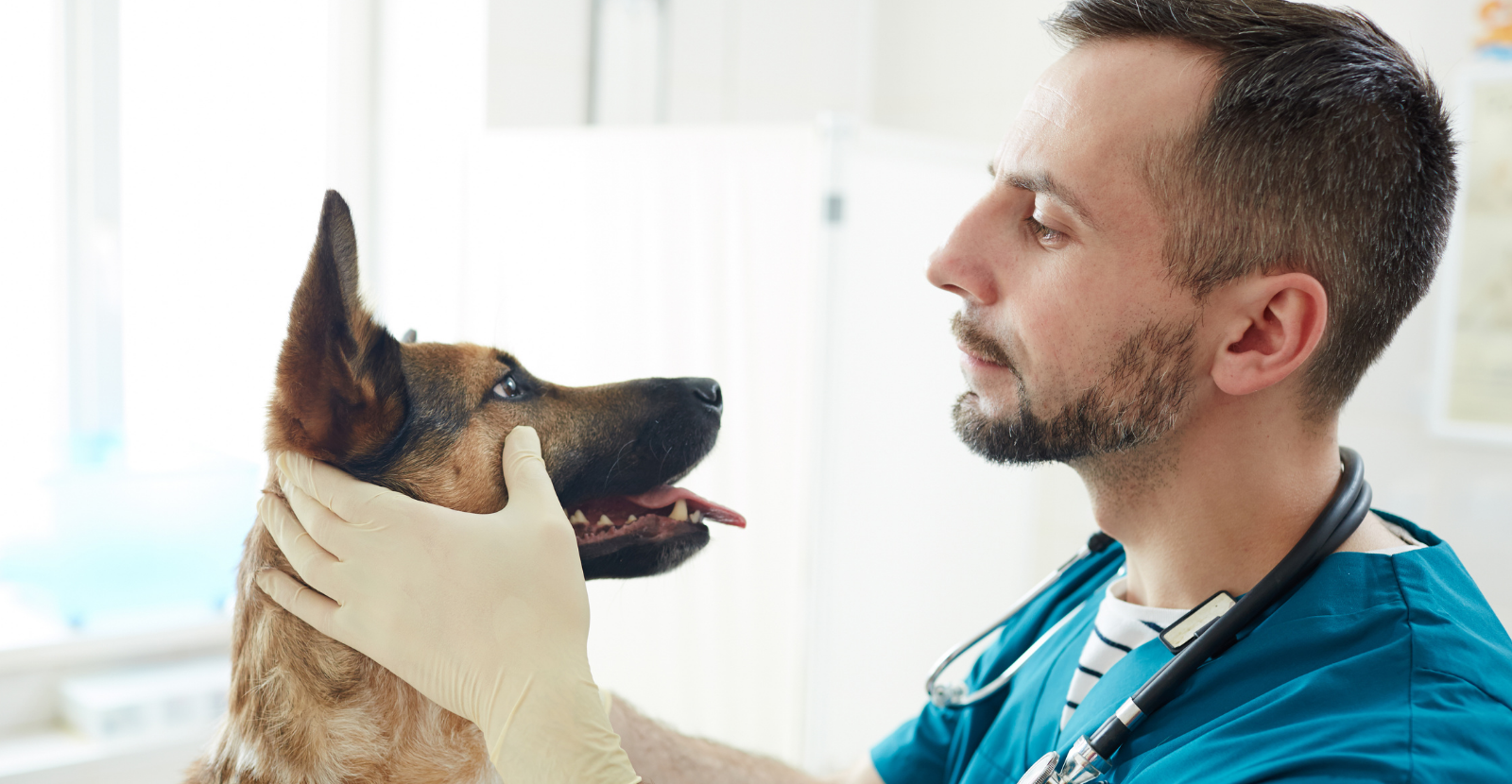 #3: Yearly Veterinarian Check-ups
The general rule of thumb is like humans: all dogs should have a complete physical check-up at least once per year. Preventative is different and may require more visits.
#4: Spay and neuter
In honor of National Spay Day and World Spay Day on February 23, remember to do this important step for your dog. According to statistics, it is estimated that 10 million animals enter animal shelters every year. The reason: a lot of unwanted pets. A big part of the solution is being sure they are spayed and neutered. According to some reports, 79% of people do NOT know when to spay their pets. Check out this link with all spay and neutering questions answered.
#5: Plan for emergencies
No one expects emergencies, but they do happen. If you think things through, you will be more prepared.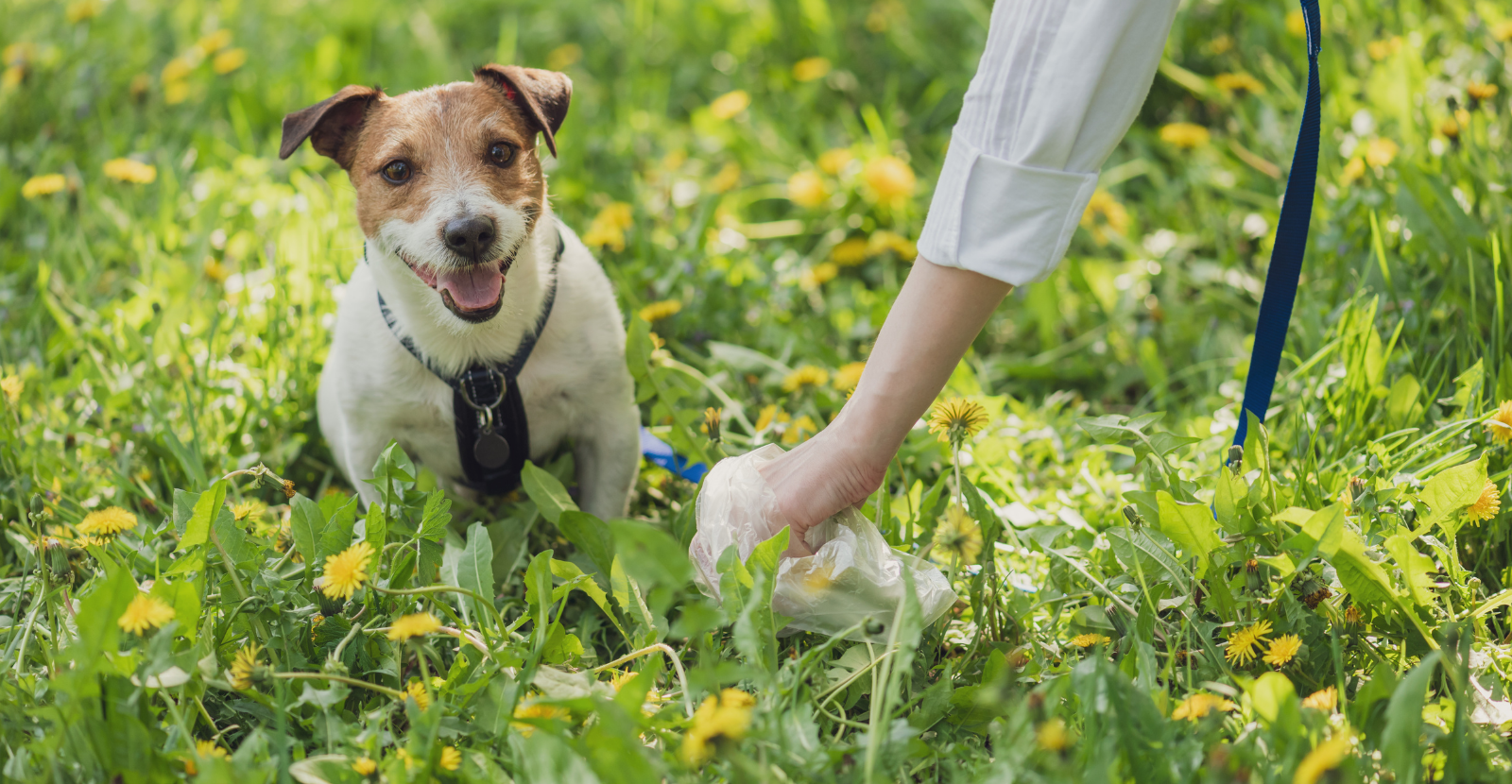 #6: Clean up after your pet
You walk your dog, your dog makes a mess, clean up after them! We know this is the one of the worst things about being a pet parent. But really, doing this step is important for many reasons.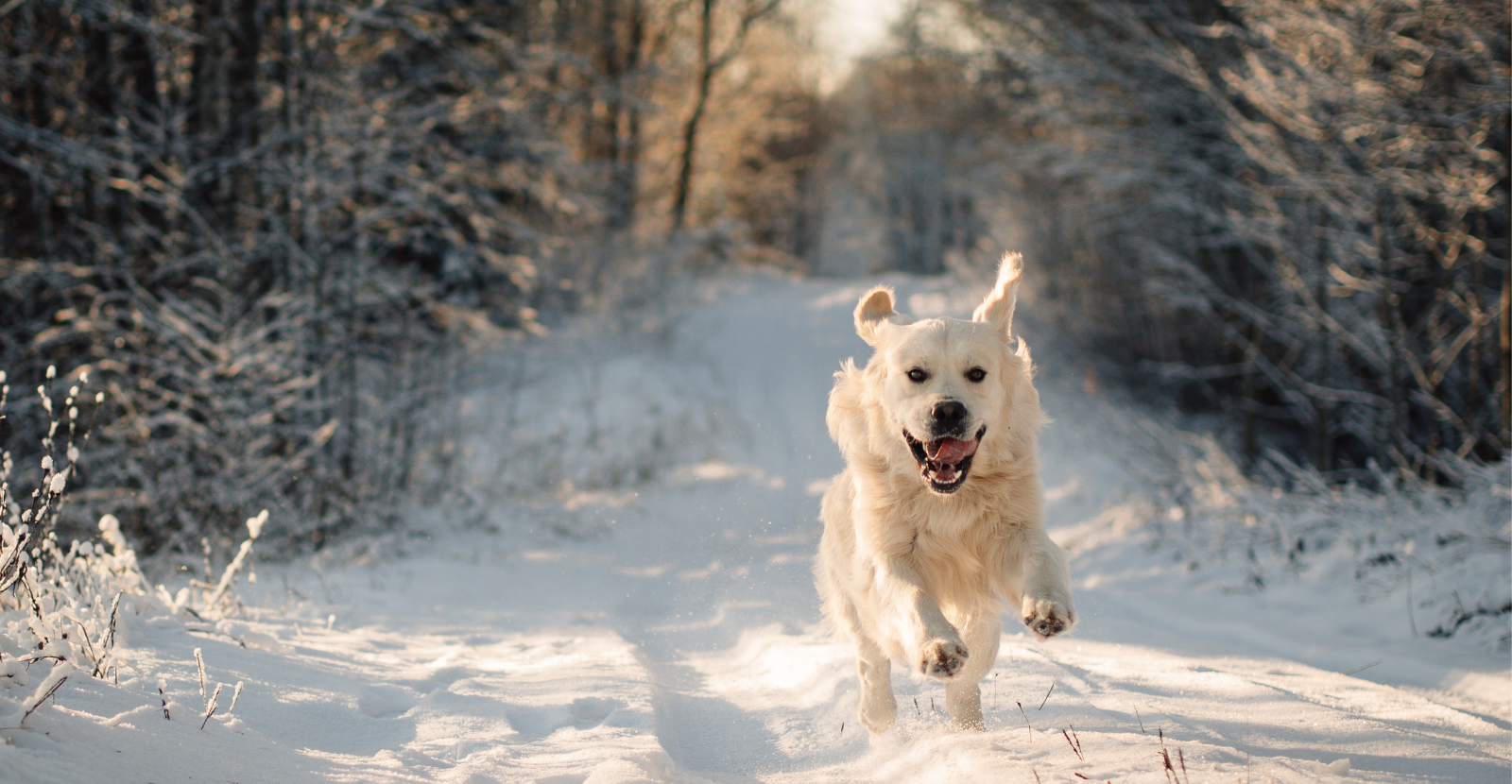 #7: Take the arthritis quiz
Arthritis in dogs is one of the biggest dog health issues, and many of us don't even realize it. We go about our business every day and may not realize our dogs are slowing down do to achy joints. If your dog is slowing down, it may not be age. They may have arthritis. They cannot tell us what hurts, so it is up to us to pay attention to the cues they may be giving us. We often see signs when the weather changes. Do you know what to look for? For the tell-tale signs, click on the red link or the button below with the bulldog to take this short quiz.
There are some big ideas on how you can be a Responsible Pet Owner. Do you have some additional ? What does it mean to you? Feel free to comment on our Facebook page! Please post and share this article on your social media channels you frequent to let people know you are a Responsible Pet Parent!