As we reflect on what happens with dogs with hip dysplasia, this story we received from Darcie about her fur-baby, Peppa Prince. It was good news as now, Peppa is a great example of how dogs can still have active lives.
Peppa had already been diagnosed with hip dysplasia. They had been dealing with Peppa's declining mobility associated with the illness. Then she discovered Glyde™ Mobility Chews!
Now, thanks to Glyde, she has been so excited to see Peppa pep up more once she added this powerful joint supplement to Peppa's diet. We were excited to get this feedback about Peppa the #GlydeDog!
Here's what Darcie said:
"I tried the Glyde Chews for Dogs for my 9-year-old Border Collie, Peppa. She has been ridden with hip dysplasia since she was about 6-years-old. I had noticed her decline in mobility since then. I've now been through a jar of the 120 Glyde chews, we have noticed a HUGE difference in Peppa's mobility. She not only limps significantly less, she even manages to jump up of the bed and into the car herself! She hasn't been able to do for over a year now!
Normally, Peppa is very picky when it comes to medicated chews but she absolutely loves these and looks forward to her little treat every morning!"
— Darcie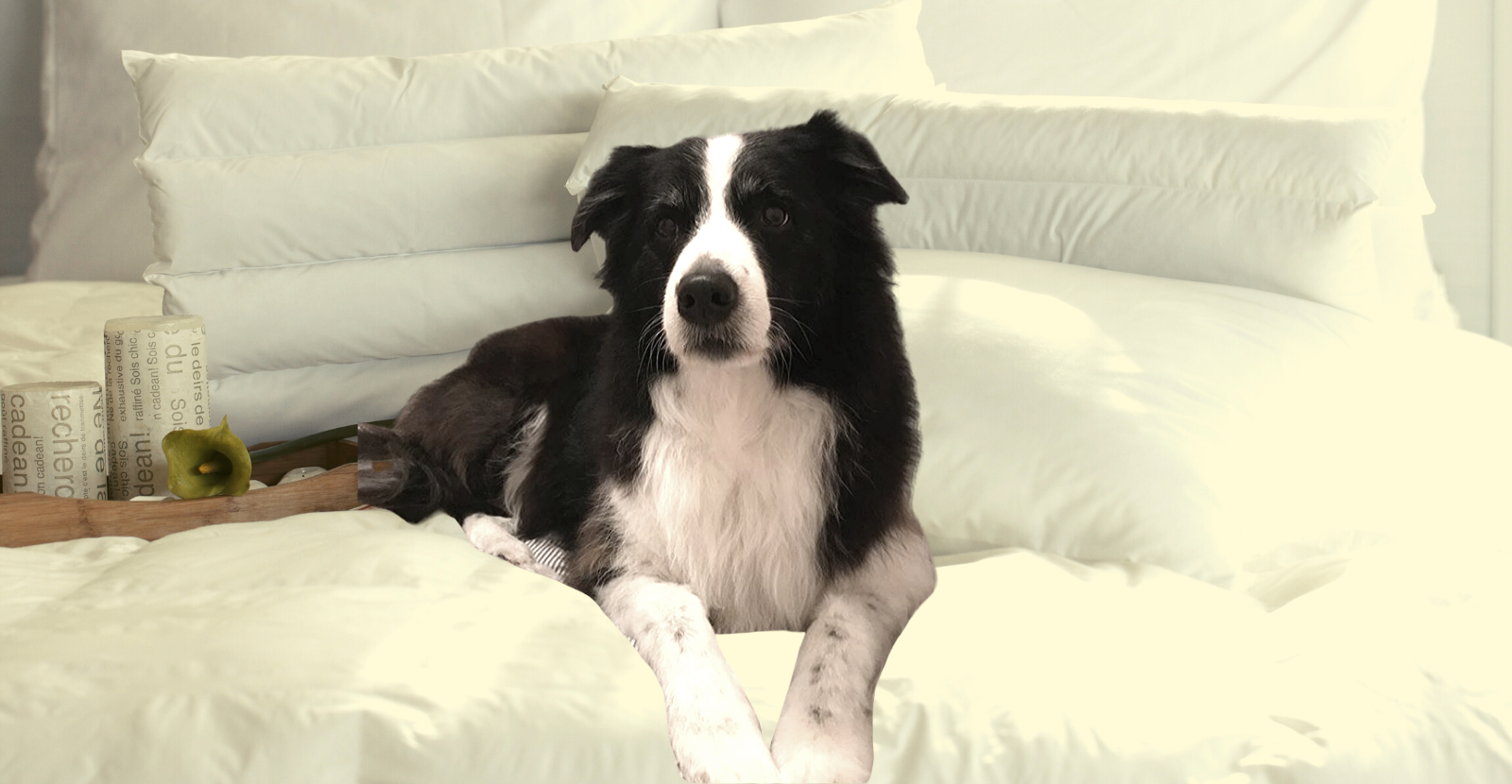 If you notice your dog is slowing down, you may want to ask yourself: Is my dog aging? Or could it be arthritis?
Take the quiz to find out!