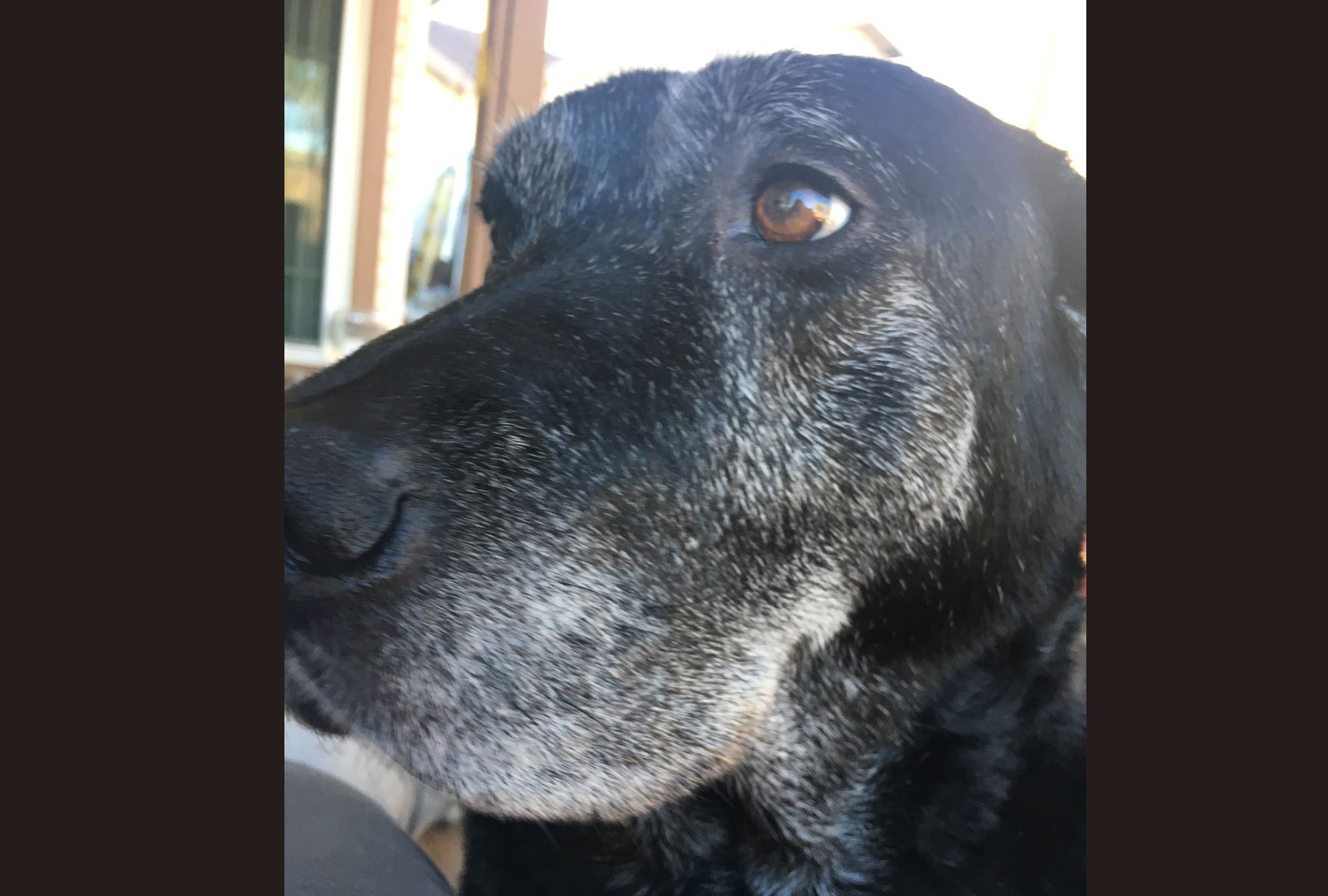 We love Labrador Retrievers! According the American Kennel Club (AKC), they are America's most popular dog breed for 5 years in a row. Labs are a larger dog with an athletic build which means they are also an energetic breed and need lots of exercise opportunities. As they age, they are more prone to have joint problems such as hip or elbow dysplasia. Because of these problems, they are at a "Very High Risk" for osteoarthritis.
We recently highlighted Labrador Retrievers because they are at high risk for arthritis. Did you read it? Find it here! Here is the chart that outlines the breeds most at risk.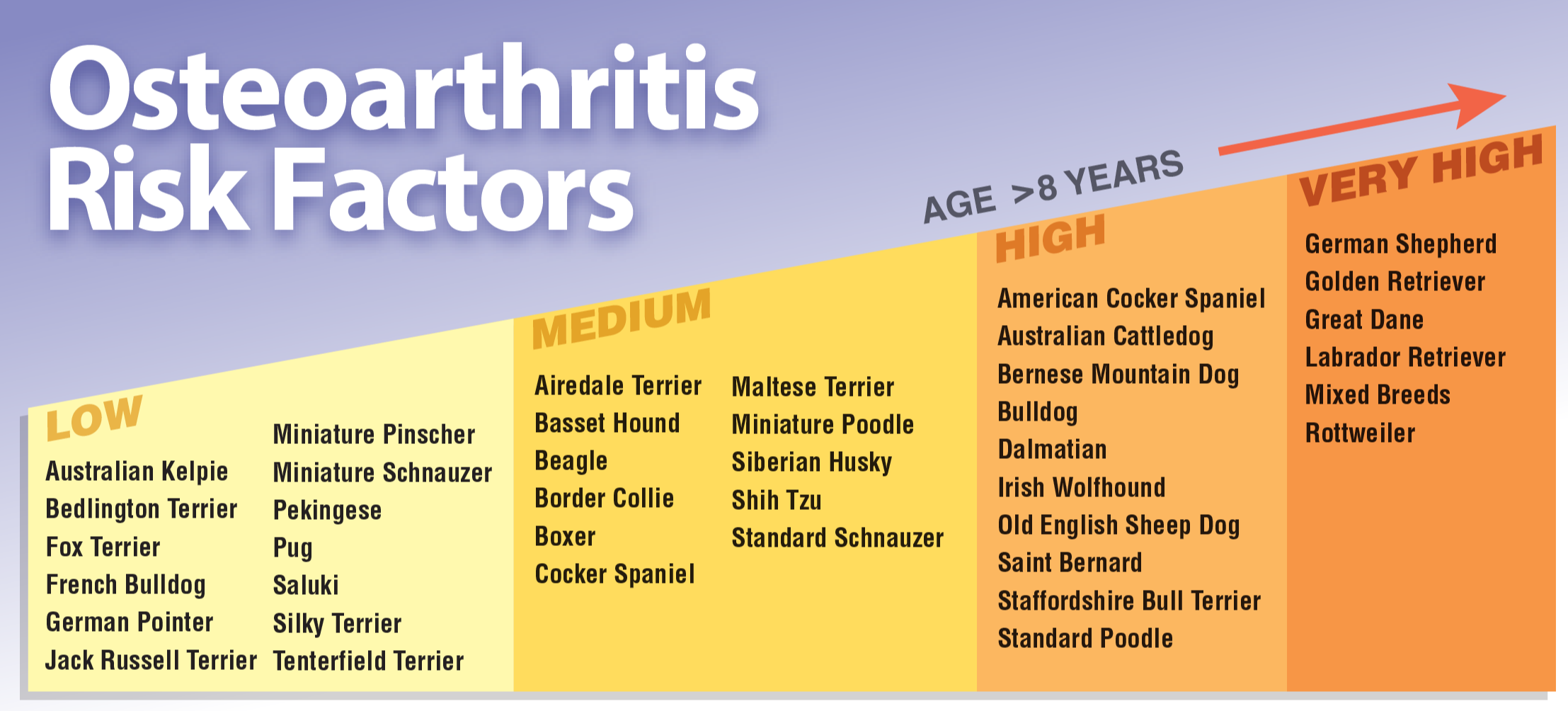 Here the story of Chelsey and Rocky. Chelsey shares with us how Glyde Mobility Chews for dogs helped their family. We were thrilled to help out Rocky the #GlydeDog.
"Rocky is a 12-year-old loveable black lab who is my sweet baby boy. I started giving him Glyde and it's amazing! He seemed much more active and didn't struggle to get up or down from sitting like before. He also jumps in my car without a problem now. Rocky stopped taking Glyde for a short amount of time and within days I noticed him starting to fall back into soreness and stiffness. Once I started him back on Glyde again he went back to feeling better. I highly recommend Glyde for people who have senior dogs. It works amazingly for my dog and I know it will work for yours too! :-)"
– Chelsey