We were delighted to hear from Carol about her precious Bernese Mountain Dog, Sarah, and how much they depend on Glyde™ Mobility Chews. Bernese Mountain Dogs are versatile working dogs and because of their large size, are at high risk for arthritis. For Carol and her family, Sarah is a big part of their family and therefore, they care for her overall health as best as they can.
Here's what Carol said about her #GlydeDog Sara. Complete with these fantastic puppy and adult pictures: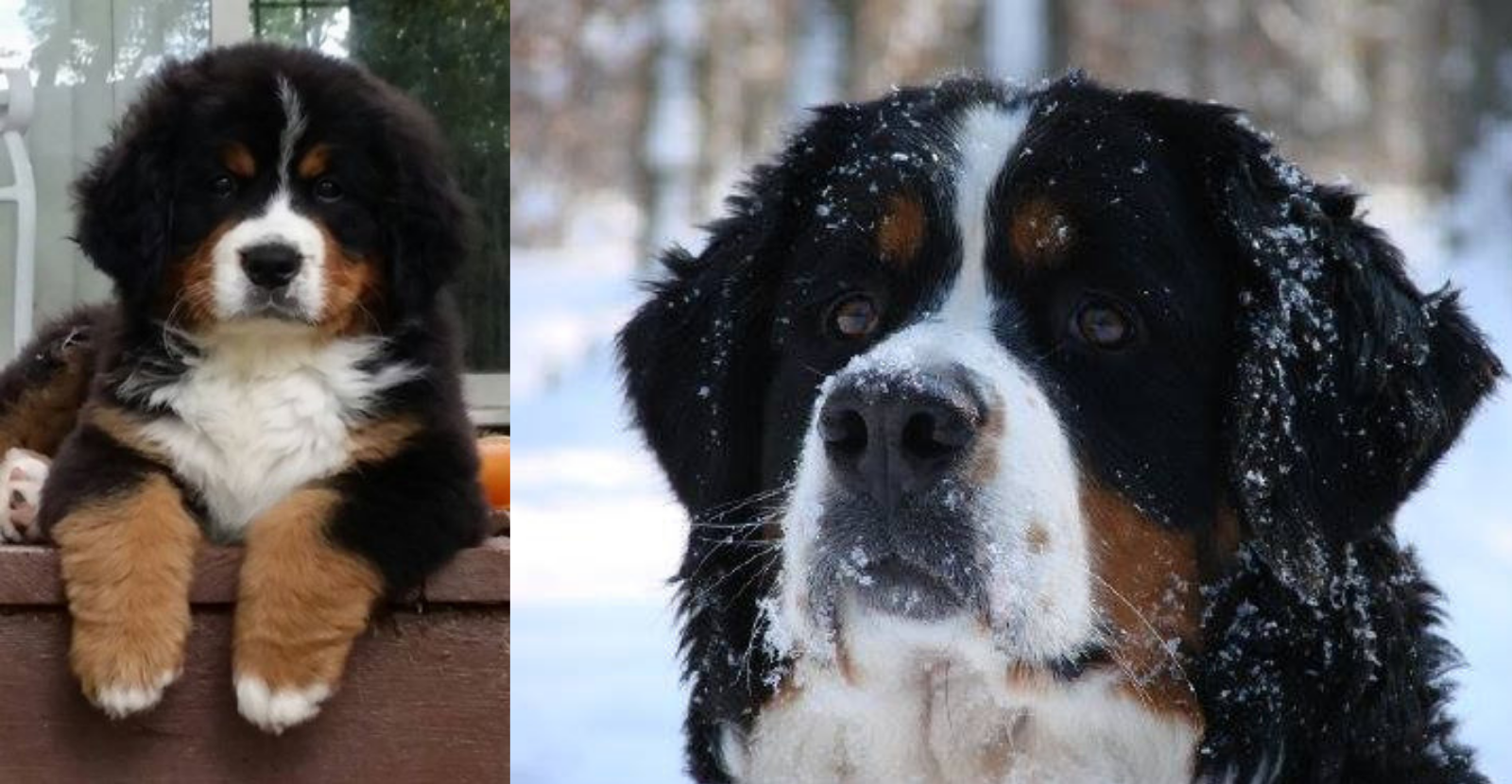 "My Bernese Mountain Dog, Sarah, has been on Glyde now for over a year. She is 10-years-young and thrives on your product. Sarah can up and down the back steps from our deck, without any problems like she had before. She chases squirrels and chipmunks from her fenced-in backyard. I've never tried any other product and I do not need to. We are so very satisfied with the results Glyde has given us.
May other fur-baby caretakers find this wonderful supplement to achieve a wonderful life for their babies. Thank you again."
— Carol and Sarah
Carol also taught us something about these regal dogs. I had made a misspelling in my email correspondence, calling her dog a "Bermese Mountain Dog." She responded with:
"My dog is a BERNESE MOUNTAIN DOG....originating in BERN, Switzerland. Not a BerMese. These dogs are very regal and respected for their service to the public."
And now we know how they got their names! And I'll always spell it right from here on out. Carol knows her dogs! Thanks for letting us know, too, Carol!