The year that was 2022 included lots of interesting headlines. Remember the 4000 beagles that had to be rehomed from a mass breeding facility? The story shook us to the core. We are thankful for the surprise heroes who adopted these beautiful dogs and gave them a new home. Here at Glyde™ Mobility Chews, we had many stories to share, and you shared them too. Many of you joined the Glyde family for the first time this year. We welcome you and are glad you have joined the list of awesome pet parents who use Glyde for their dogs! Or, maybe you are just learning about arthritis in dogs, and we have become a resource for you. No matter the reason, we are glad you spent part of 2022 with us. Here are the dog life highlights of 2022!
Some exciting news for us here is our readership grew in big numbers this year. Our e-newsletter list is well over 28,000 subscribers! Our blog won recognition for year 5 as the 5th best blog on the Top 10 Pet Health blogs to follow according to Blogspot. We continue enjoying sharing information and news you can use about our adorable fur babies. We are proud to be one of the Best Pet Blogs!
Here are the highlights we hope you saw. Did you miss any? Here's your chance to catch up with what we consider to be our highlights of 2022.
THE TOP 5 BLOG POSTS OF 2022
As a dog health company specializing in helping dogs live happy, healthy lives, we write a lot about how to celebrate our dogs. Here are the top pet posts you read as we about our dogs in our Pet Health blog!
And those are the Top 5 blog posts read in 2022!

Top Breed Blog Posts of 2022
We enjoy a good breed-focused blog post to outline the highlights of a specific breed including why so many of us love this breed and how to keep them happy and healthy. Here are the best pet blogs about dog breeds that we posted this year!
This is no surprise this dog made the list. As giant breed dogs, they are big-hearted and there are lots to love. One of our Parnell employees added the Pyrenees to their family, and we got up close to see how he's grown. So adorable!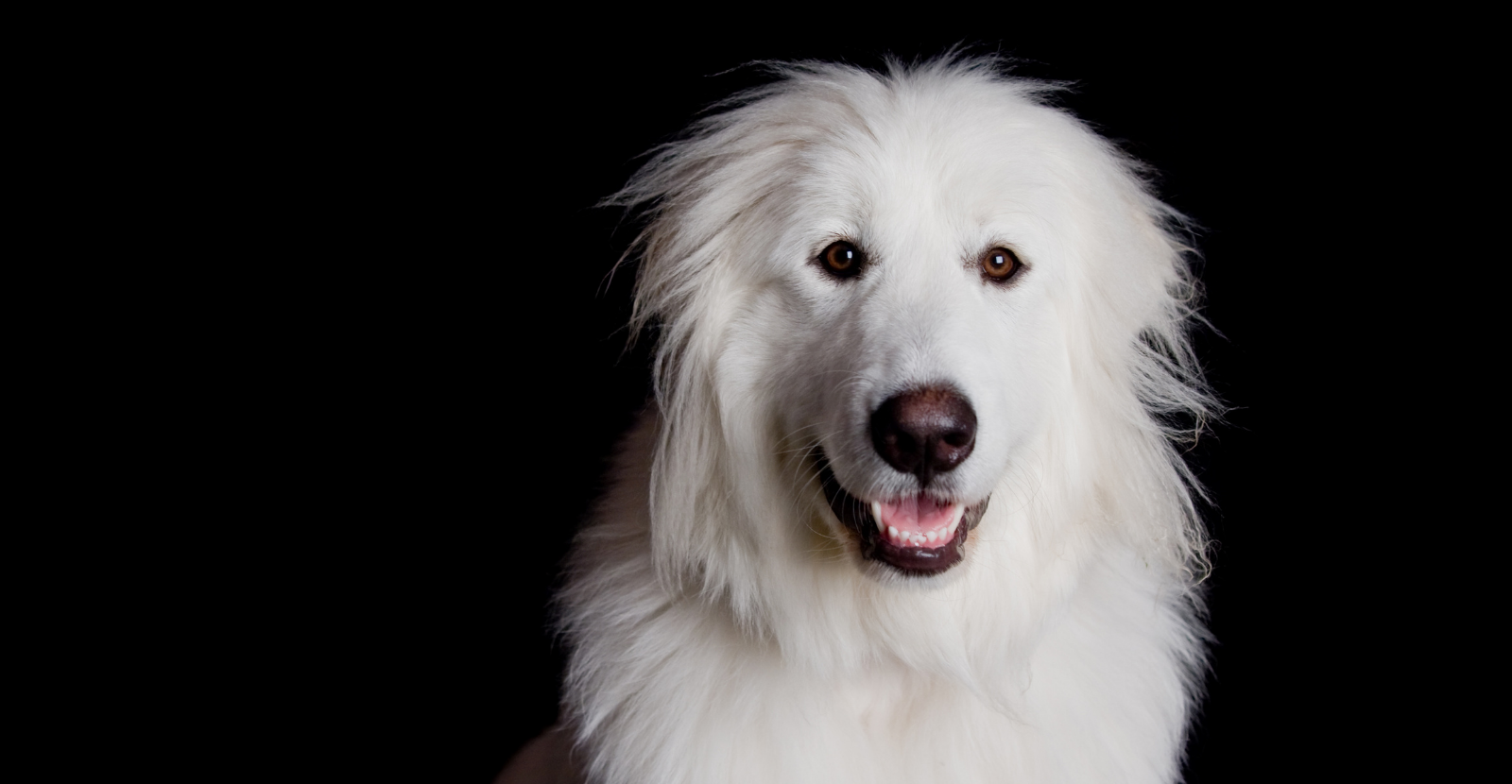 2. Golden Retrievers: Loving, Beautiful, and at Risk for Arthritis
Goldens are one of the best dog breeds out there, and certainly one of the most popular, currently at #3 of the top breeds in the U.S. We gave lots of information about this fantastic breed, and Golden owners continue to find it!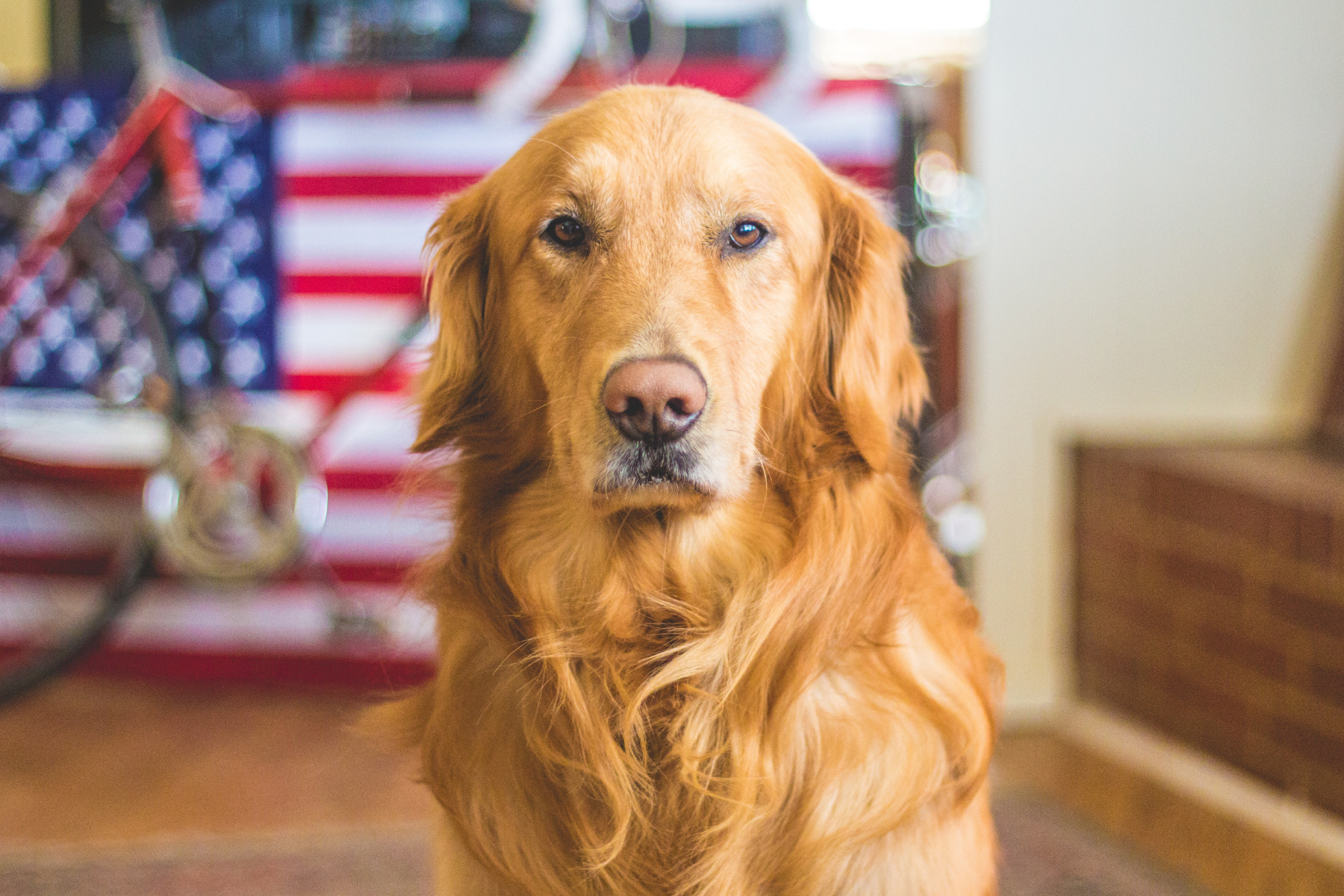 3. Pitt Bull-Type Dogs: Strong, Loyal, Arthritis Risk
We celebrated October's National Pit Bull Awareness Month with a post all about these big, beautiful dogs. Surprisingly, they are quickly becoming the most popular breed in the U.S. Thanks to the increase of adoption of Pitt Bull-type dogs. There is so much more to this breed than many may think. Check it out!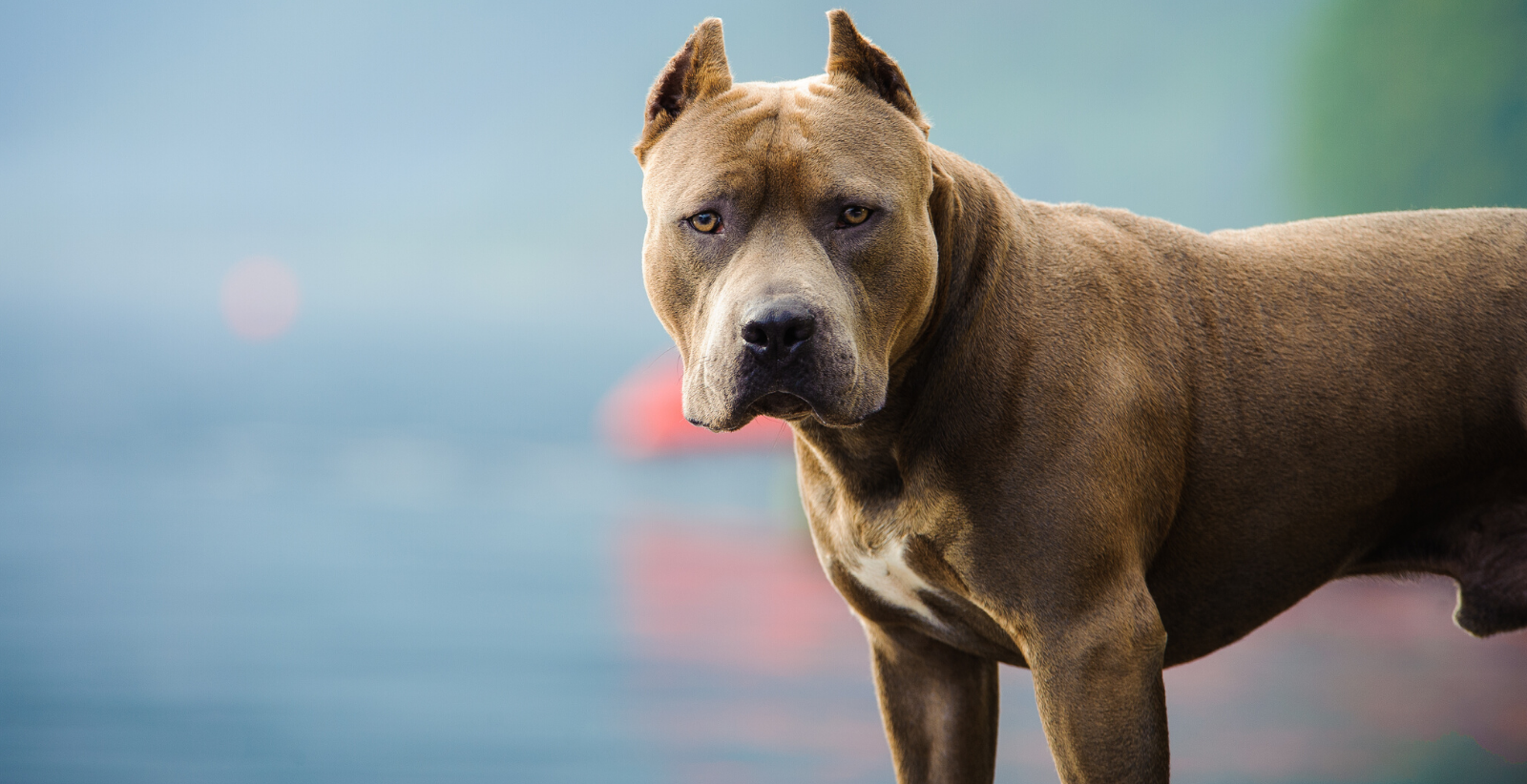 4. Strikingly Beautiful Huskies Are at Risk for Arthritis
These beautiful dogs are lovely to look at, sweet to have at home but still at risk for arthritis. Read about what great dogs they are!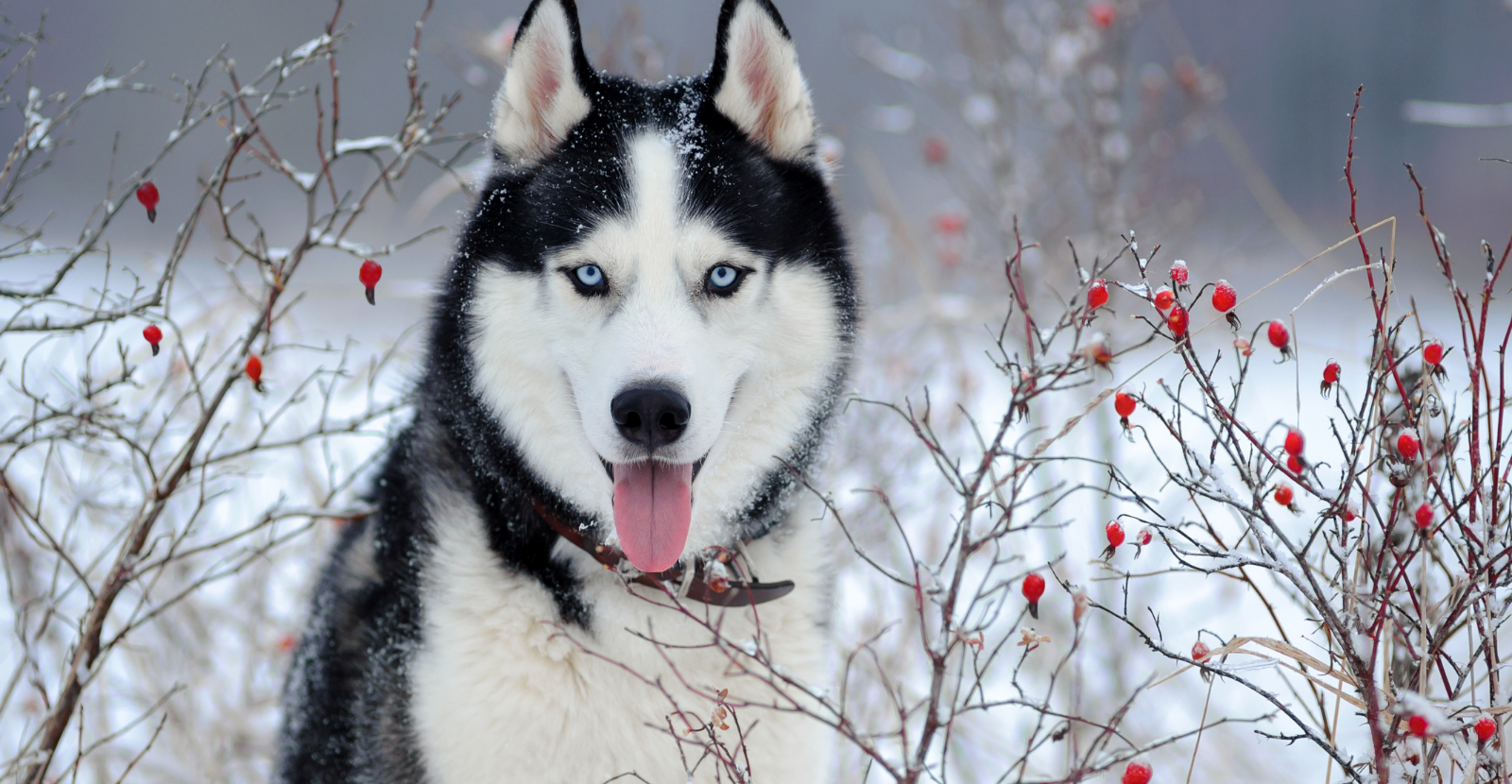 Our GSD audience is very loyal to their dogs, just as their dogs are to them. They remain on our list as one of the top dog breeds. GSDs are smart, obedient and full of love. Those who are lucky enough to have one, know what a great dog they really are.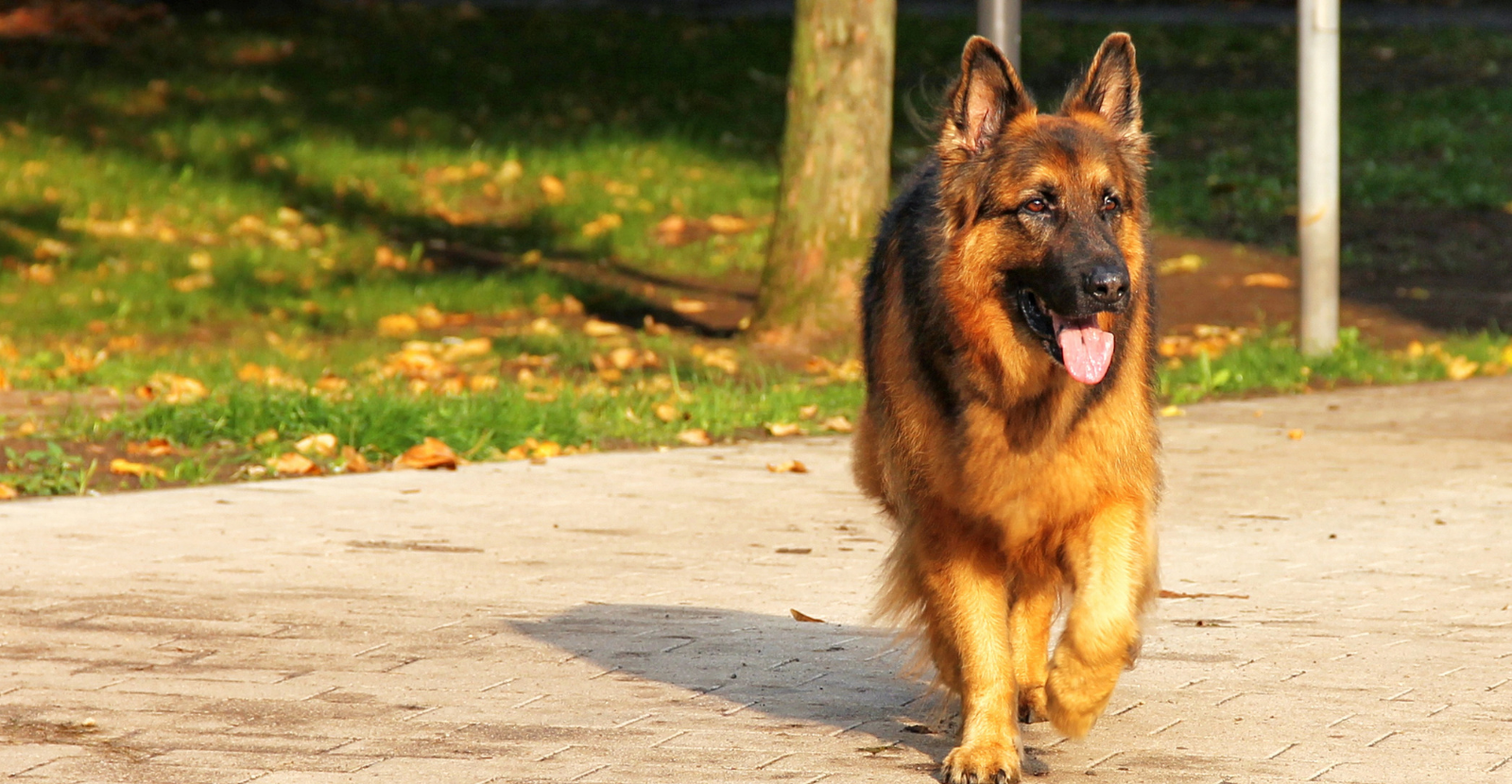 #5 Best Pet HEalth Blog

For the fifth year in a row, Glyde's blog made the list on Feedspot's "Top 20 Pet Health Blogs to Follow in 2021." Parnell's Pet Health Blog moved UP a spot, as it was named #5 this year (and was #6 last year) on a list of 20 of the top pet blogs to follow. Feedspot, a ranking service researching top-read blogs, "ranked the Best Pet Health Blogs from thousands of Pet Health blogs on the web using search and social metrics." The site encouraged people interested in Pet Health to subscribe to these websites because they are "actively working to educate, inspire and empower their readers with frequent updates and high-quality information." Thank you, Feedspot for continuing to keep us on the list!
Social Media
Do you follow us on social media? Look for Glyde.Chews on your favorite social media account. Click here to follow these links:
FREE PRINTABLES
We were proud to put all of our free printables on one handy page for you to access! We always add more printables! If you missed any, check out the links and download them yourself! Our free pet swag is all on this page!
Welcome 2023
We are excited to welcome 2023 and the potential it holds. If you are like us, you enjoy your dogs and your families and hold them close. Keep reading as we add more information every month to our blog. Thanks for looking back on 2022 with us. Here's to the arrival of 2023 and all the potential it holds!
Happy New Year!